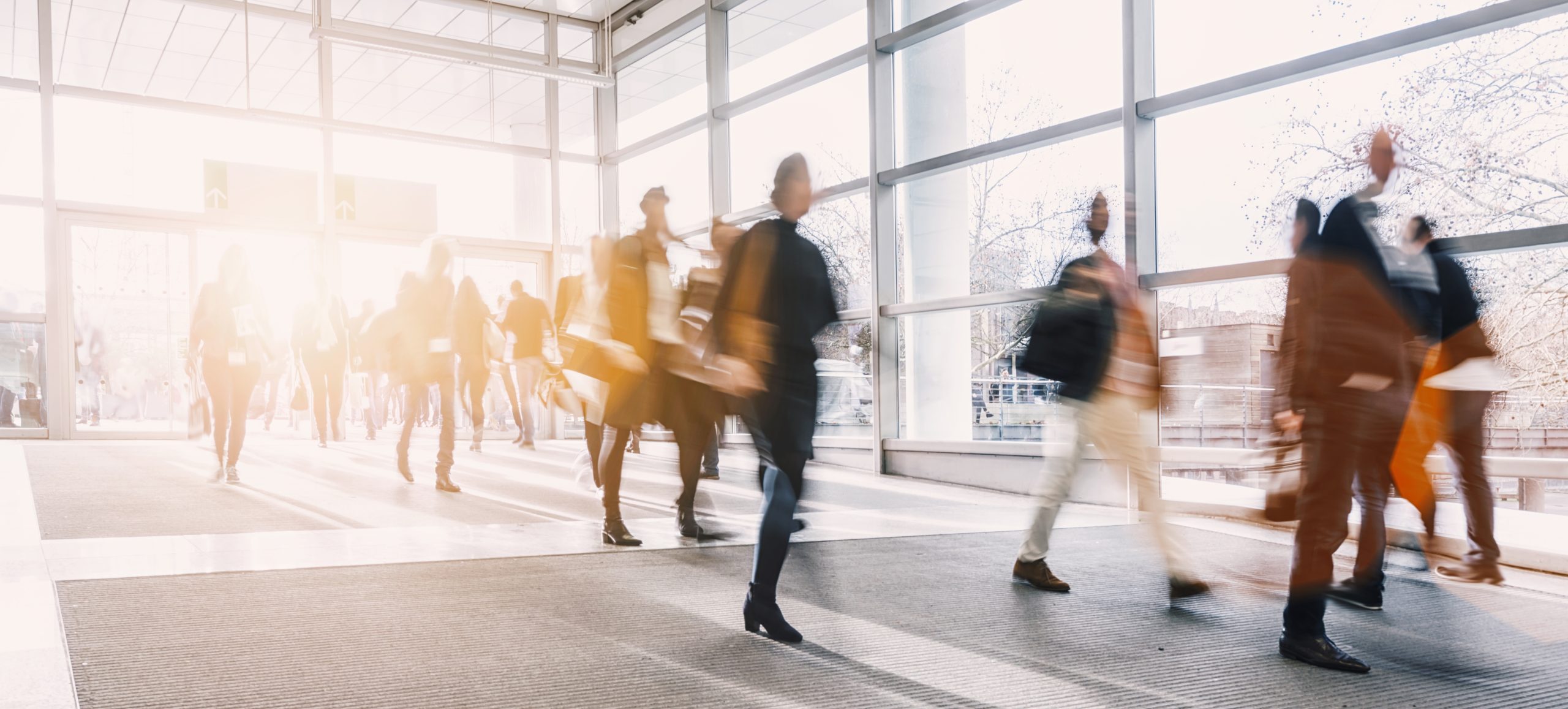 PMG 360
Attract, engage and retain with PMG 360 Analytics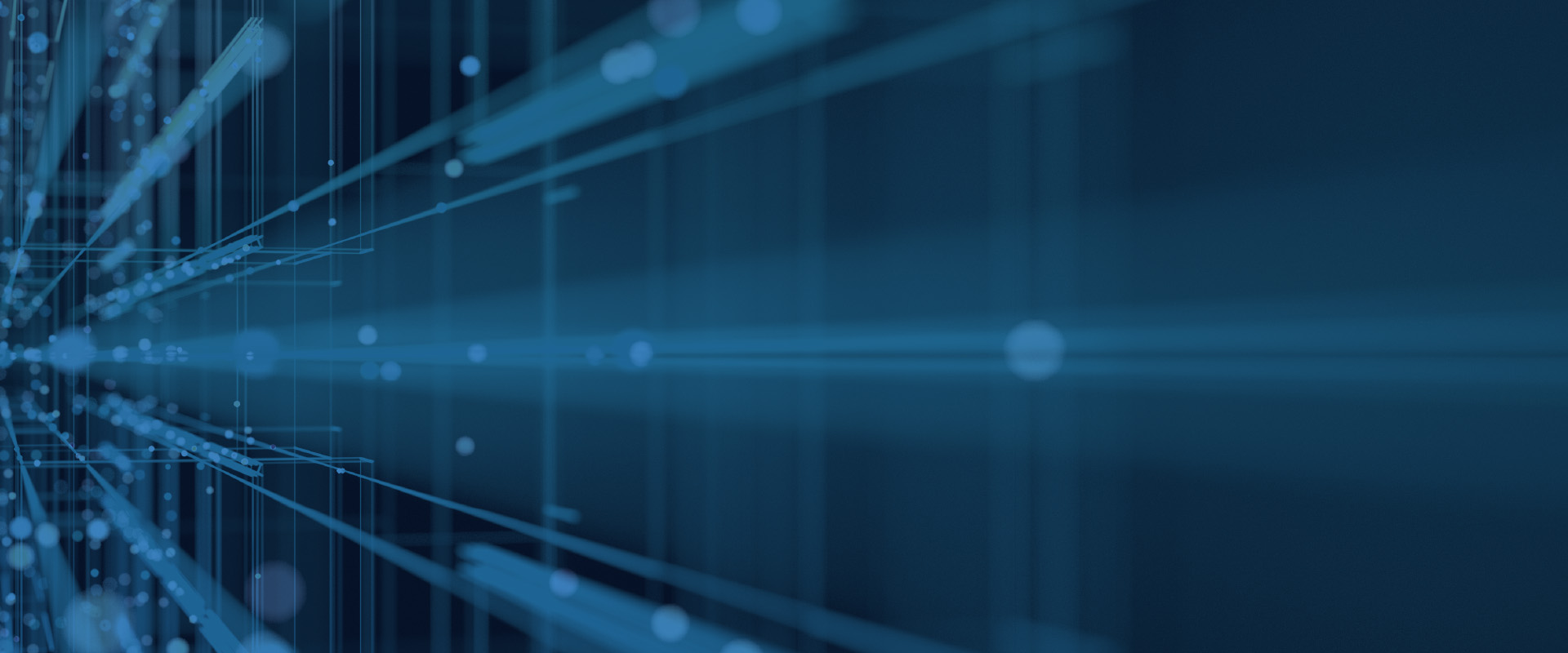 New stage, new challenge
Learn when members are close to entering a new life stage and what content, next best actions
and product recommendations to deliver to support them on their journey.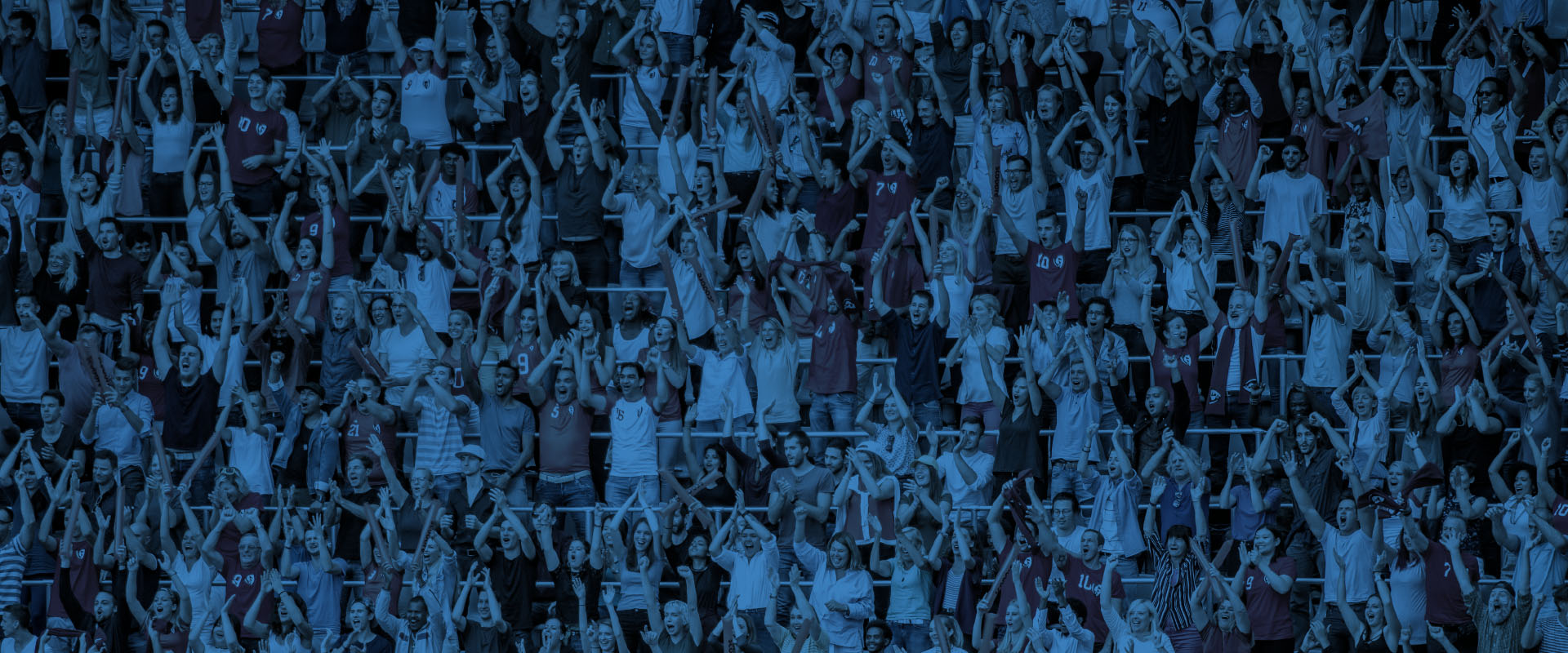 Keep your fans in the stands
Access the insights your marketing and sales teams need to identify and reconnect with disengaged
members, rebuilding relationships and regaining their loyalty.
PMG 360 Analytics is an end-to-end application that helps financial institutions see their clients in a new way. Leveraging PMG's predictive analytics capability and behavioural segmentation models, you get insight into each individual client's financial personality and the causal factors that can deepen your relationship with them, driving better business results.
PMG 360 Analytics is fueled by nearly 15 years of our proprietary aggregated quantitative and qualitative Canadian financial consumer data and behavioural analysis – including impacts of the COVID-19 pandemic.
Integrated with census data and your client's data, it is analysed using machine learning and behavioural analysis so PMG can predict future behaviours and unique client needs. All of this is then organized for you in advanced dashboards and metrics, facilitating timely and proactive engagement that increases loyalty and drives sales.
Simply put, we help you understand and deliver more value to your members (clients). PMG 360 Analytics' comprehensive view includes:
Retention and engagement scoring
Uses machine learning to identify and prioritize clients most at risk and trigger opportunities with clients who exhibit the highest propensity to do more business with you.
Allows you to benchmark and track financial progress for clients as they progress through each life stage segment.
Share of investable assets
Provides a snapshot of a client's financial balance sheet and your current share of wallet.
Value of advice and relationship factors
Recommend statistically qualified sets of advice that, when applied, can increase one's financial success and engagement.
Classifies your clients into one of 13 financial consumer segments based on financial circumstances and their financial personality.
Take a sneak peak of the PMG 360 Analytics CRM dashboard.
The opportunities and benefits for your business
Identify and prioritize high potential activities with clients to increase loyalty and engagement.
Engage clients with timely product and service offers aligned to their financial goals.
Provide targeted advice to clients based on their unique needs and financial personality.
Focus on opportunities to increase share of wallet with existing clients.
Optimize performance of marketing and front-line sales activities and campaigns.
Know when your members are close to a new life stage, so you can proactively engage them with the right content, next best actions and product recommendations to support them on their journey.
Keep your fans in the stands
Identify and reconnect with disengaged members, rebuild relationships and regain their loyalty to your financial institution.
We're just getting warmed up
We are committed to building on the powerful capabilities of PMG 360 Analytics. Over the next few months, more enhancements to our behavioural segmentation and predictive analytics capabilities are planned. This includes:
Next best actions and timing of offers will provide specific recommendations on which products to offer next based on current product profile and unique needs of your client.
Mortgage risk and defection will identify clients who may be at risk of moving their mortgage elsewhere at renewal time.
Deep attitudinal and behavioural insights will be added to our dashboards and provide deeper analysis and insights to your client's profile.
To learn how PMG 360 Analytics can help you know your clients even better and grow your business, contact us to book an introductory appointment today.