Leveraging decades of financial market research and data science experience, PMG MarketMine delivers in-depth, on-demand access to subscriber-exclusive insights into Canadian consumers' financial behaviour.
How does MarketMine help your financial institution?
MarketMine is not just data, but actionable intelligence. We connect you to 30 years of in-depth research, data science expertise, and economic modelling to answer your most pressing questions and drive sustainable growth.
Access to 2024 analysis, insights papers, and historical tracking reports:
 Topics for 2024 include but are not limited to the following:
Value of Advice Factors and Life stage Behavioural Segmentation
Driving Consumer Relationships
Small Business Owners and Commercial Banking
Impact of ESG, DEI, SRI, and Sustainable product
Market Volatility and Inflation
Millennials and GenZ
Women and Investing
Intergenerational Wealth Transfer
Retirement Income planning
Digital transformation and robo-advice
Canadians and Life Insurance
And more…
Have questions about PMG MarketMine?
MarketMine Primary Studies for 2024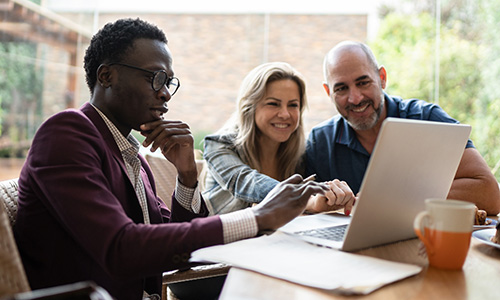 Value of Advice & Financial Planning
An in-depth study that clearly defines the types of advice, products, and digital propositions that drive and increase the probability of healthy financial outcomes – while considering Canadians' life stage roadblocks. As a result, this study provides a roadmap to support advice delivery strategy.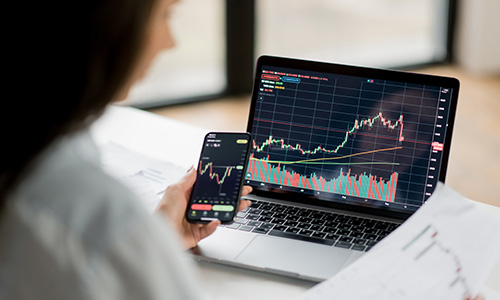 Market Volatility Impact & Inflation
An updated market volatility study that examines consumer risk tolerance, asset strategy, and perceptions of the current market as it relates to both equities and real estate. Additionally, an examination will focus on the impacts of higher inflation on savings and investment decisions, financial planning, and other topics.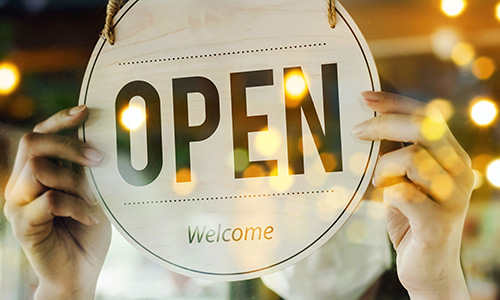 Small Business Owners & Self-Employed Professionals
This expanded study includes insights into this group's customer journey, including the key trigger/pivot points for SBO/SEP consumers to take action with their finances? It also provides segmentation modeling to build upon our previous understanding of this market and identify key opportunities for providers.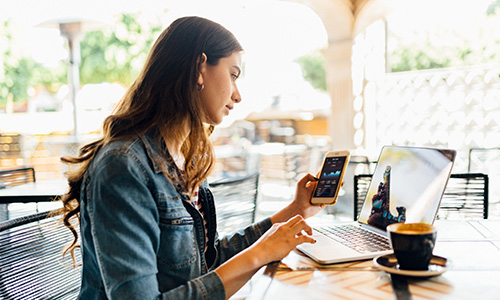 Women & Investing
Women's influence on the household balance sheet continues to grow. This updated study covers key topics that support strategy development for this market. Our study has been expanded to deliver a comprehensive behavioural segmentation and economic modeling analysis across important topic areas that connect closely to marketing, product and distribution strategy development for the female market.
Millennials & Gen Z (<40 market)
This study examines the 18-40 market including their needs and engagement with advice, their attitudes and behaviours toward key financial areas and financial partnerships, and more. The areas studied include:

-Their needs and engagement with advice.
-Their attitudes and behaviours toward investing, debt, digital, fintech and robo-advice platforms.
-The impact of brand, values, and digital on provider selection and drivers to switching.
-How they value advisory relationships.
-The role of insurance in their finances.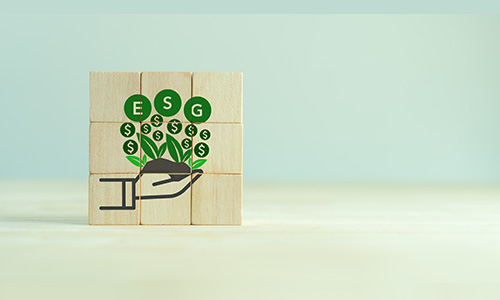 Impact investing & ESG Initiatives
New for 2023, an in-depth study of impact investing and the role of ESG initiatives in financial relationships. This includes the impact ESG has on provider, advisor, and product selection. It also includes a profile of those most appealed by the proposition, as well as the identification of top ESG issues, brands, the impact on employment/attracting and retaining talent, and where consumers are seeking out information on brands' ESG practices.
Canadians & Life Insurance
In 2023, this updated study will include insights into the opportunity for advisors and insurance firms to further grow the market. As we emerge from the pandemic, we expect to see changes – particularly in the dynamic role that life insurance plays in the financial planning process.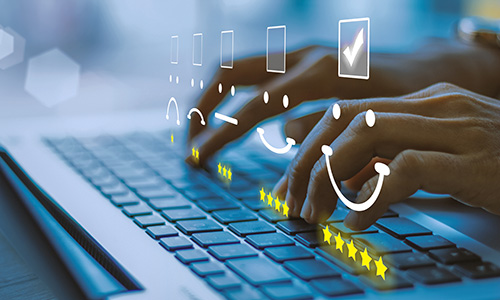 Intergenerational Wealth Transfer
Reconciling more than one trillion dollars changing hands over the next decade. This research provides insights into the recipients of wealth and the impact it will have on their behaviours in terms of planning, advice, and relationship/channel selection.
PMG 360 Predictive Analytics
Segment each one of your customers to deeply understand their needs, behaviours and motivators.
Customer engagement studies
Uncover what drives customer satisfaction, loyalty, and likelihood to refer / recommend.
Gather tangible, actionable insights into a topic of your choice with our tailored research packages.
Learn more about MarketMine?
Download our product info sheet
Questions, or ready to chat about your subscription?