Our difference is more than being really good at what we do. It's our desire and dedication to advancing how our clients use and think about data.
Crossing the quarter-century mark in business is no easy feat – especially in a mature and competitive marketplace.  Canada is home to many excellent market research firms who are very good at what they do.  They all promote quantitative and qualitative research capabilities, own (or have access to) consumer and business panels, and utilize similar data collection and analysis technologies. 
They also possess some level of skill in research design and statistics and use similar research methodologies.  If you tasked all research companies with administering a quantitative survey on a national level, generally, the results would look similar.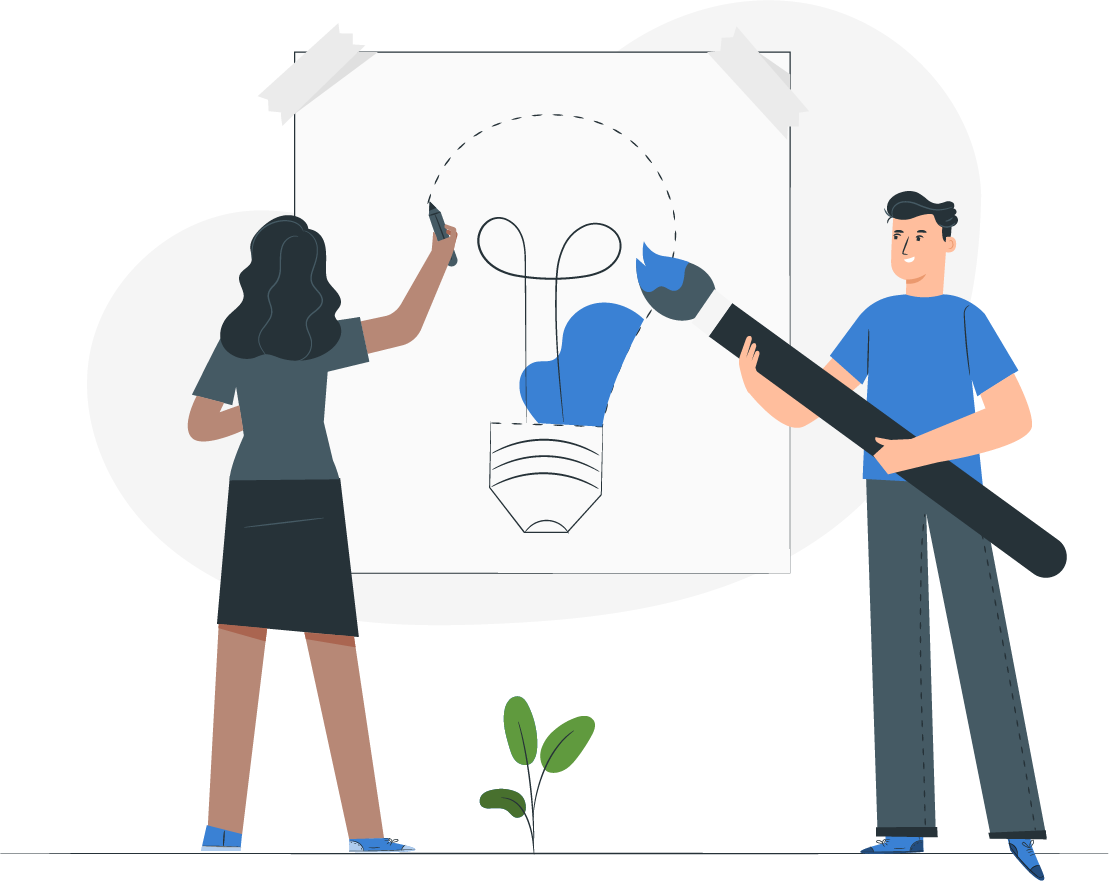 What makes our team different?
To be competitive in any business today, providing exceptional project management and service is simply an expectation. Our difference is in data analysis – it is in this regard that we are outstanding and it is the cornerstone of our consultancy. Our applied analysis models provide deeper insights into what the data is saying and to what your customers and the market are thinking. More specifically, it is our ability to predict human behaviour through frameworks that have been deployed in both B-to-C and B-to-B research applications.
"The magic is not just in the question, it's in the researcher's ability to produce insights at an operational level and this is where PMG is a cut above."
-Financial service client
How did we create this framework?
It wasn't easy and it was formed over a 25-year journey. Through our experience analyzing data to solve many very difficult business and operational challenges for our clients, we engineered models to get at the root cause and to understand why customers and the market respond a certain way. We studied and tested the impact of different quantitative scores and developed a pattern recognition approach to data analysis. 
Most importantly, in 2013 we developed our own Myers-Briggs type model to predict behavioural outcomes so that we can map the specific factors that make people different. Today, our skillsets are being applied in a multitude of industry portfolios including, but not limited to: financial services, health science, pharmaceuticals, risk management, public service, technology, service, and the non-profit sector.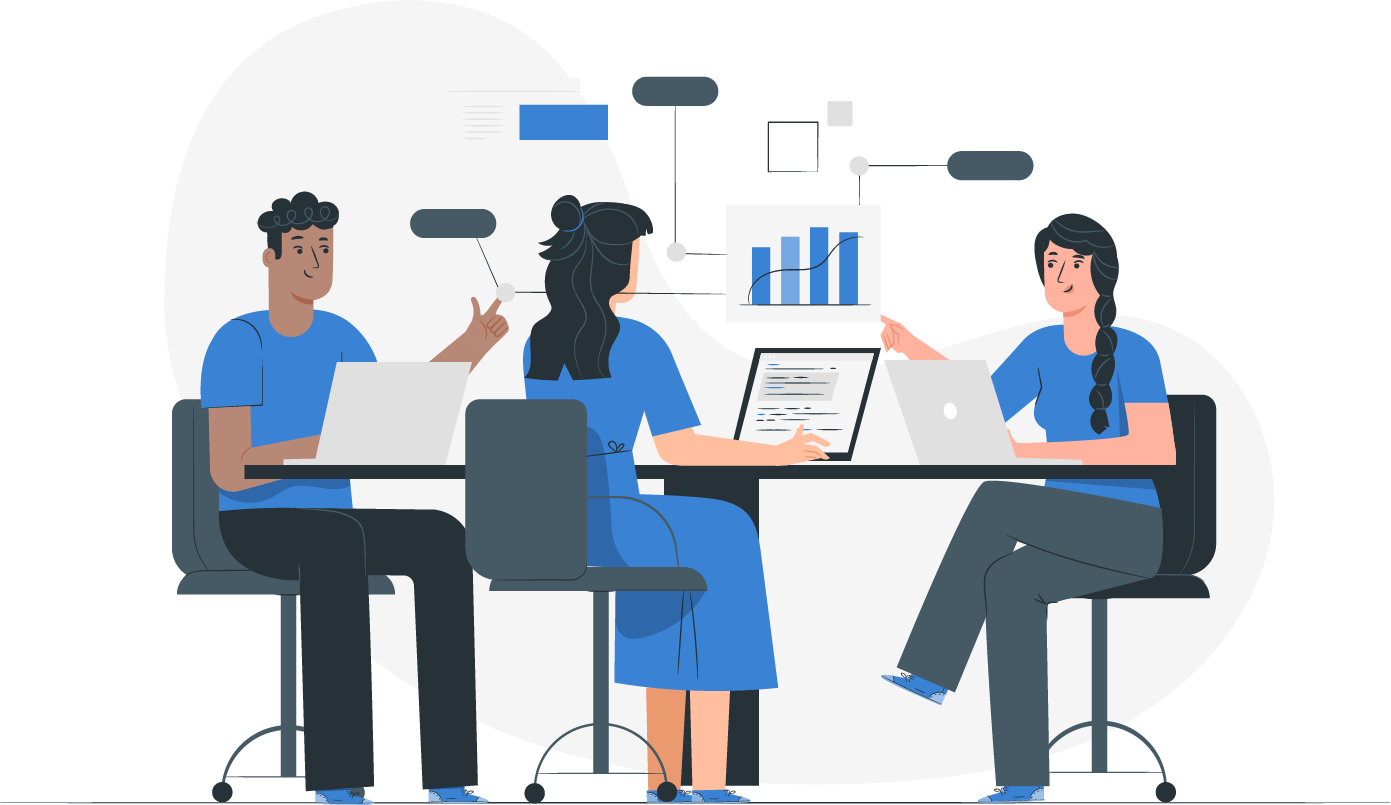 If you have a question, or would just like to drop us a line, please feel free to contact us!