PMG 360 Analytics not only enables your marketing and sales teams to identify members entering a new life stage, it also delivers the insights they need to engage those members with the right content to support them on that journey.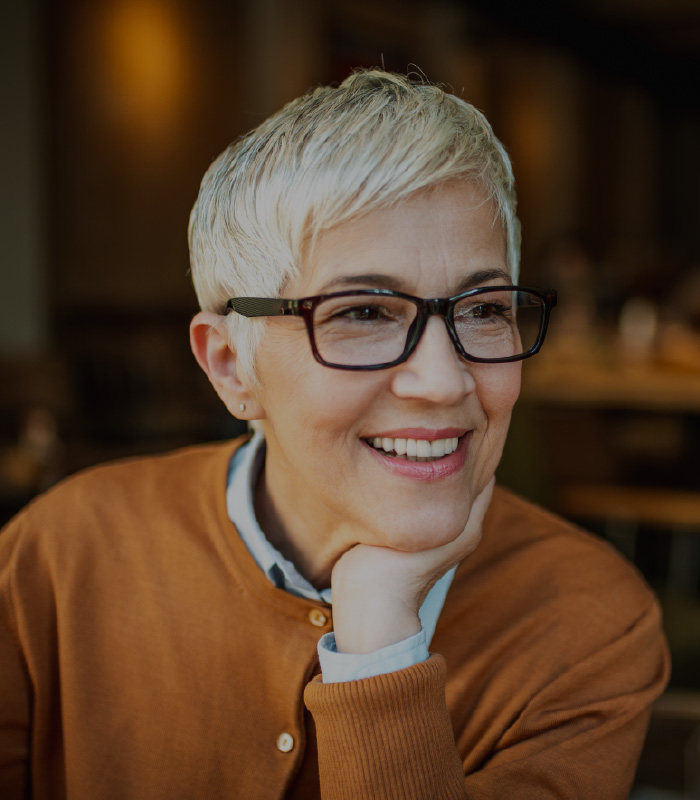 At 64 years old, Sharon is almost ready to retire. She's just not sure her finances are in the right place yet. Has she saved enough? Should she pay off that last bit of debt? Is there more she could be doing tto maximize her retirement income? Are there any risks she's overlooked? She doesn't have the answers but she's uncertain where to turn.
Leveraging data points from your banking or Customer Relationship Management (CRM) system, PMG 360 Analytics segments your members and identifies Sharon as being within a year of a new life stage. It then aligns and prioritizes next best actions for you, highlighting the key advice factors and potential conversations you should have to support her life stage transition and strengthen the relationship.
With the insights provided, your marketing team can:
-Develop and deliver demand generation
content tailored to help Sharon answer her retirement questions and ease her concerns.
-Approach Sharon with timely product or service offers that are aligned with her near-term goals.
With the insights provided, your sales team has the opportunity to:
-Engage and have the right conversation to
help Sharon
-Deepen your relationship with Sharon and increase the use of products and services by pro-actively man aging her financial needs.
Benefits for Your Financial Institution
Contact PMG Intelligence to see PMG 360 Analytics in action.