Keep Your Fans in the Stands
PMG 360 Analytics delivers the insights your marketing and sales teams need tovidentify and reconnect with disengaged members, rebuilding relationships andvregaining their loyalty to your financial institution.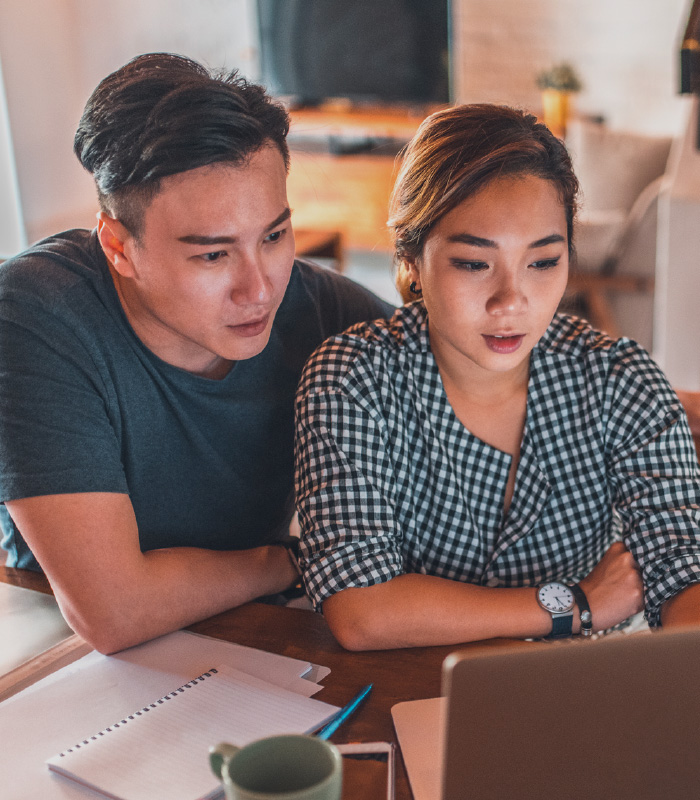 Justin and Emily are long-standing members of your financial institution. Yet, although they have accounts and a loan with you, in the last year their engagement has started to drop. They're not aware of the latest digital innovations you've released and have become frustrated by a sense of inconvenience.
With many members to support, it's easy to miss the signs of those who are at risk of leaving. PMG 360 Analytics uses key data points from your banking and Customer Relationship Management (CRM) systems to segment your members and identify those, like Emily and Justin, who show signs of disengagement (low product adoption, diminished engagement or no financial plan). It identifies these members for you, indicating both their attrition risk and their likely considerations for leaving.
With the insights provided, your marketing team can:
-Use PMG 360 Analytics data and insights to help automate relevant content to engage Justin and Emily with low friction offers and address the factors, like convenience, that may be spurring them to leave.
-Support community initiatives and share stories of community support, encouraging participation and promoting programs that Justin and Emily qualify for.
With the insights provided, your sales team has the opportunity to:
-Intervene and address any potential concerns impacting engagement,
-Refocus the member experience on their plan to achieve financial success
Benefits for Your Financial Institution
Contact PMG Intelligence to see PMG 360 Analytics in action.