We have deep bench strength spanning many industries. Through our work with some of North America's most recognizable organizations, we have moved past familiarity and become sought-out experts across multiple sectors.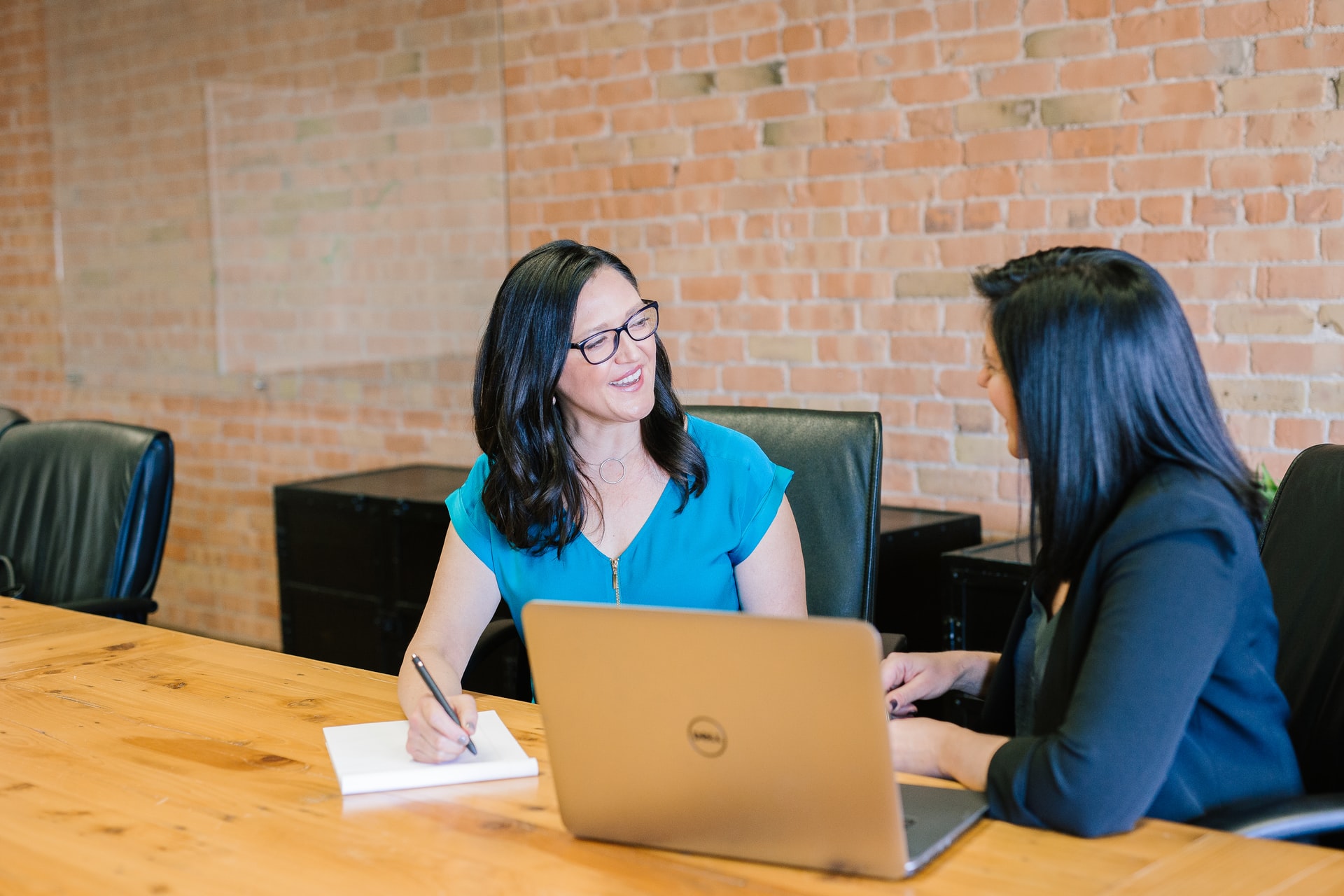 Financial Services
The financial services industry has been a focal area of our market research consultancy since we started in 1993. We work with companies across the full spectrum of financial services, including banking, financing and leasing, individual life and health insurance, group benefits, wealth and asset management, and capital markets. We have established an intimate understanding of today's financial consumer and offer specialization with our ability to connect with advisors and other financial professionals through our proprietary panel. Importantly, we understand the psychology of how financial products and services are internalized by the marketplace. Simply put, we connect the dots between the value of advice, retirement, product, and technology across every financial category and consumer segment in the market.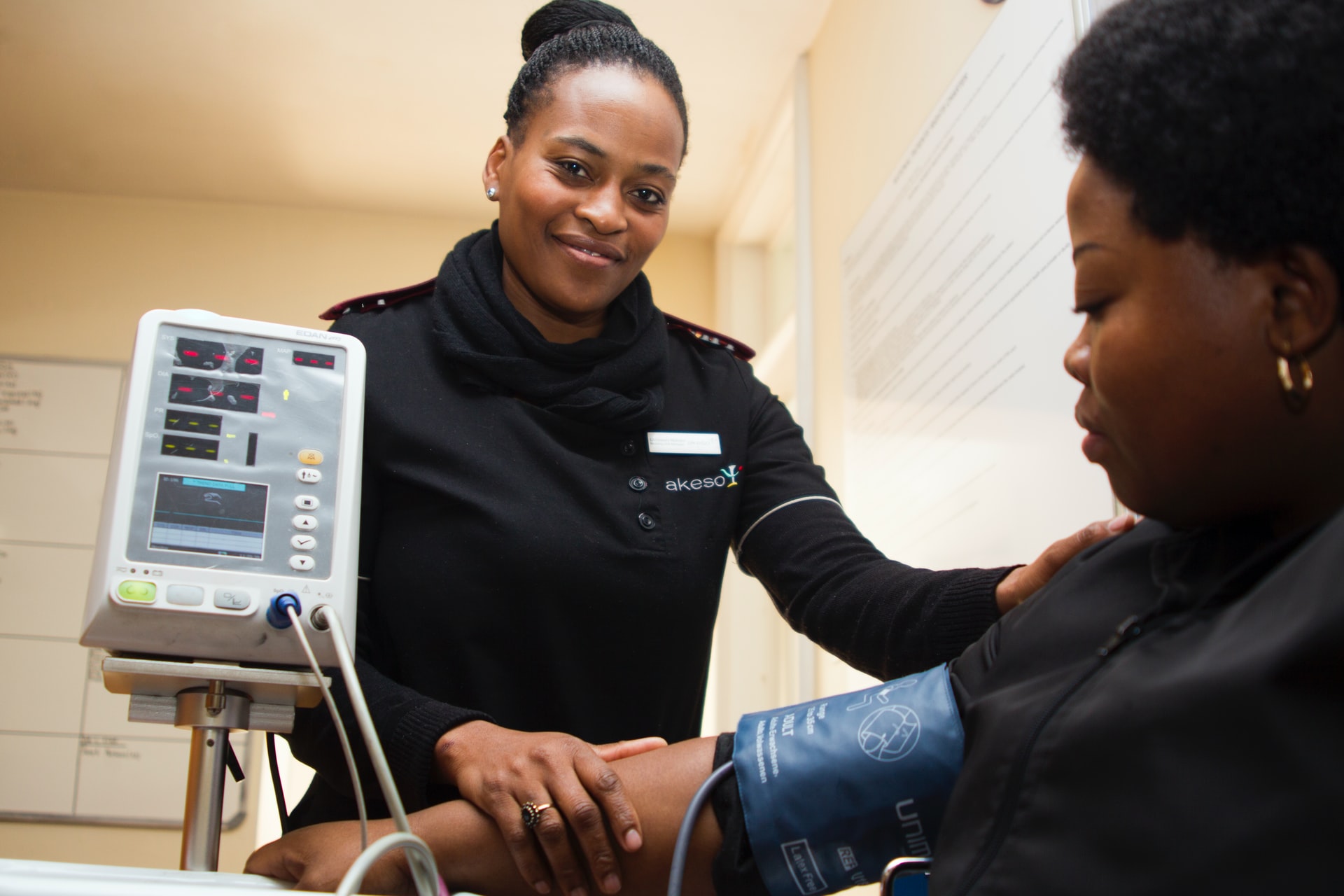 Healthcare
We have logged hundreds of hours in hospital operating rooms examining the impact of various workplace health risks. Today, we are supporting regional hospitals in community engagement research and are also studying the impact of diseases and chronic health issues such as diabetes, obesity, migraine, cancer, arthritis, and asthma in the workplace. Moreover, we recognize that healthcare is changing as the market embraces more virtual solutions. PMG is at the forefront of understanding the challenges as we transition and roles change to support this type of delivery.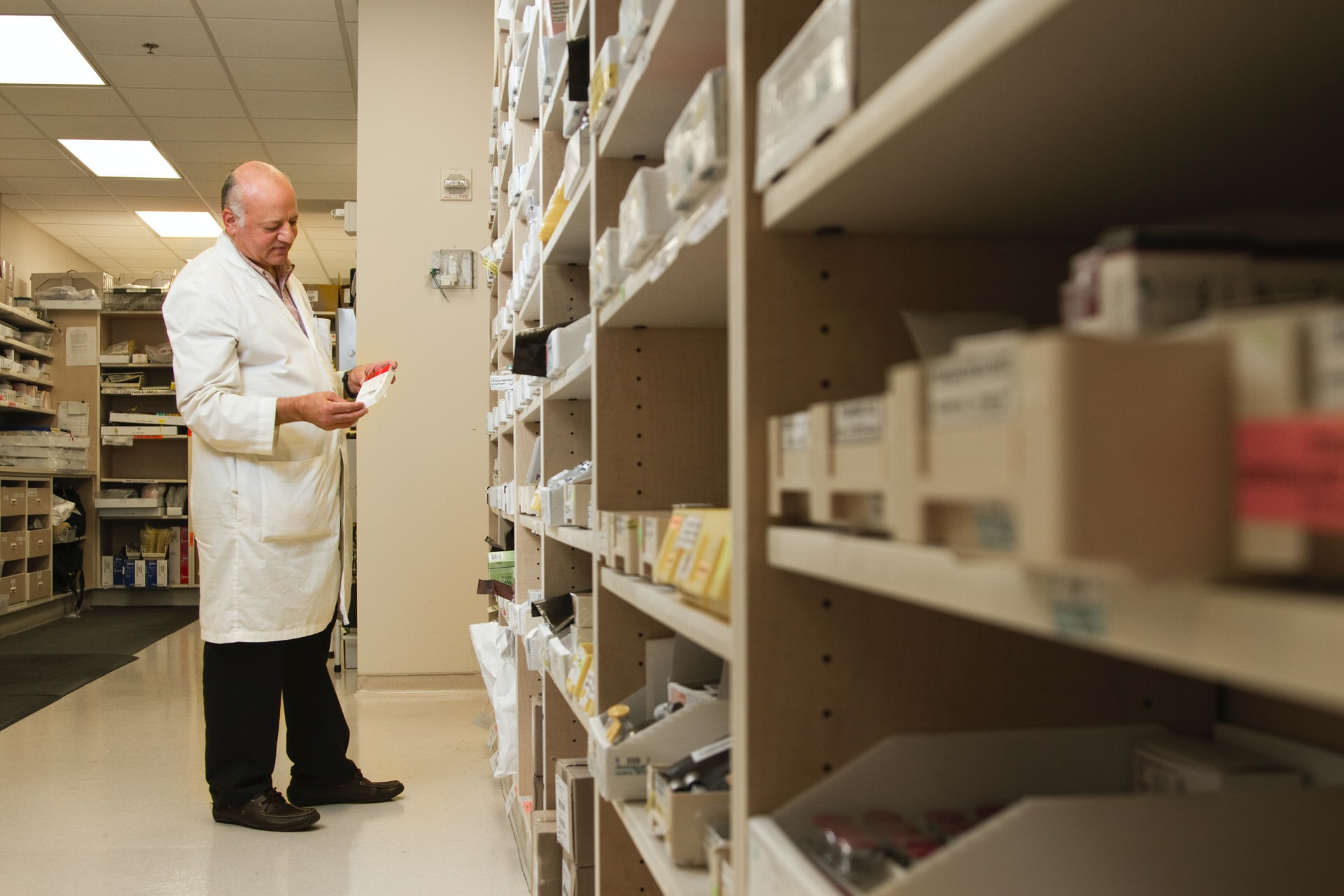 Pharmaceutical
Pharma represents one of our fastest growing areas of study. We have supported this industry in relating to patients and users of a wide range of prescription medications. Our work has helped many organizations gain strategic insights into how employers manage their drug plans, think about formulary design, and plan for new classes of medications.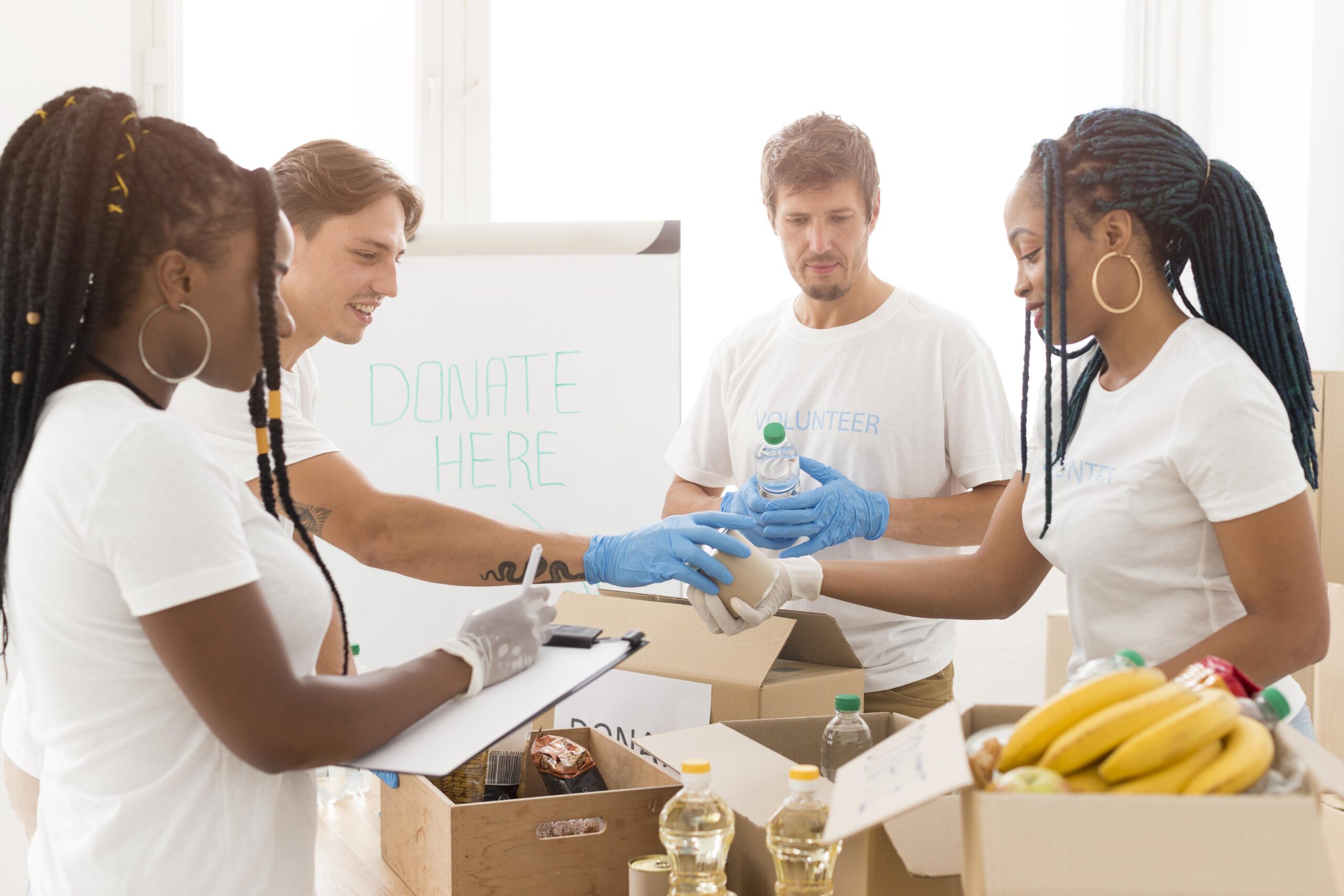 Non-profit
The fabric of a community is built on a foundation of common values and beliefs. Without the support of so many wonderful community organizations, we wouldn't be who we are today. We donate countless hours of consulting time and have established a costing model that helps our non-profit partners advance their goals and strategies.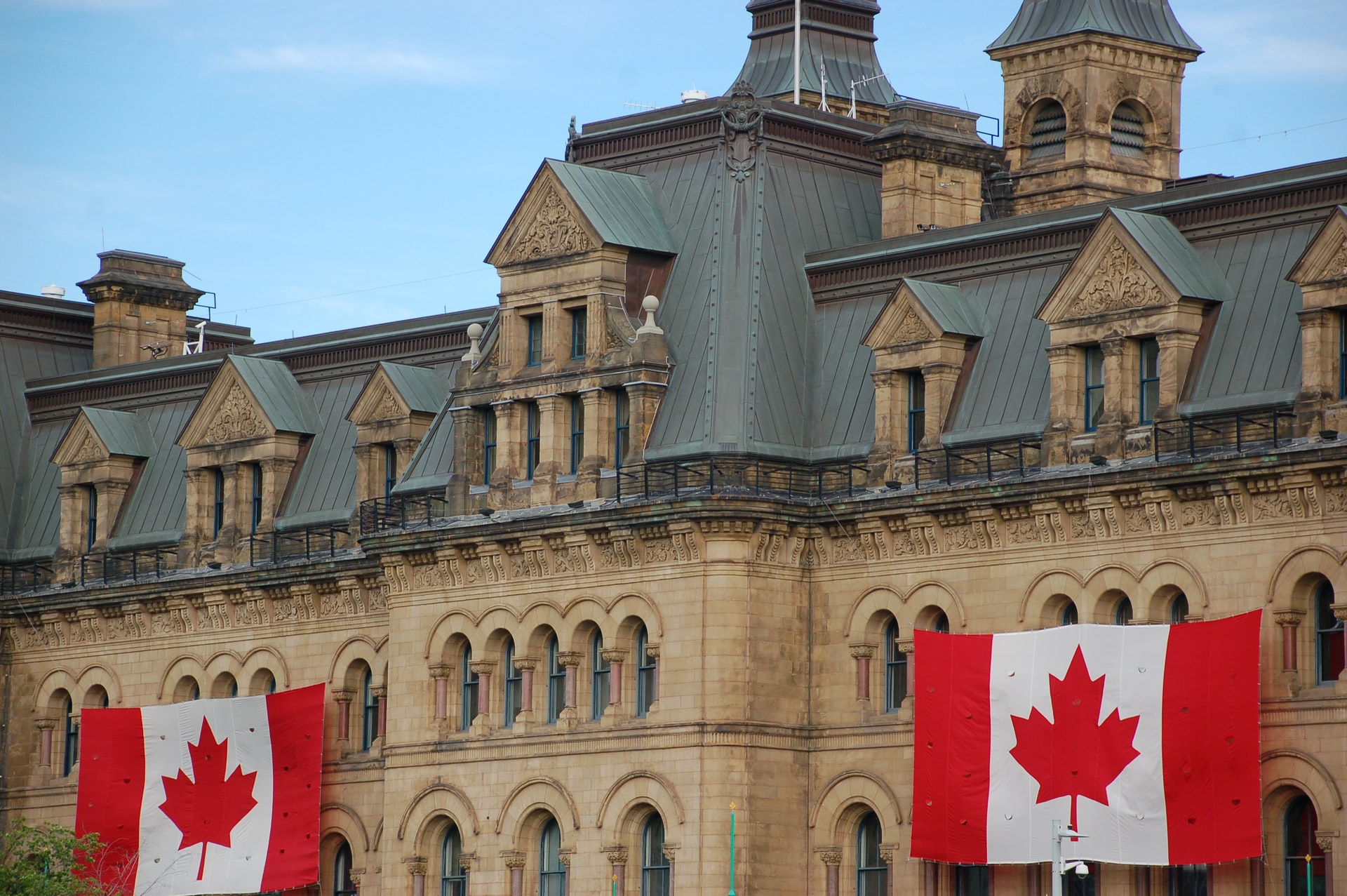 Public Sector
We are very proud of our work and commitment in this area. For more than two decades, we have supported municipal and regional governments in examining community engagement in environmental programming, waste management, transit, water and energy conservation, community outreach, and technology services.
Stay in the loop. Receive insights from PMG Intelligence.