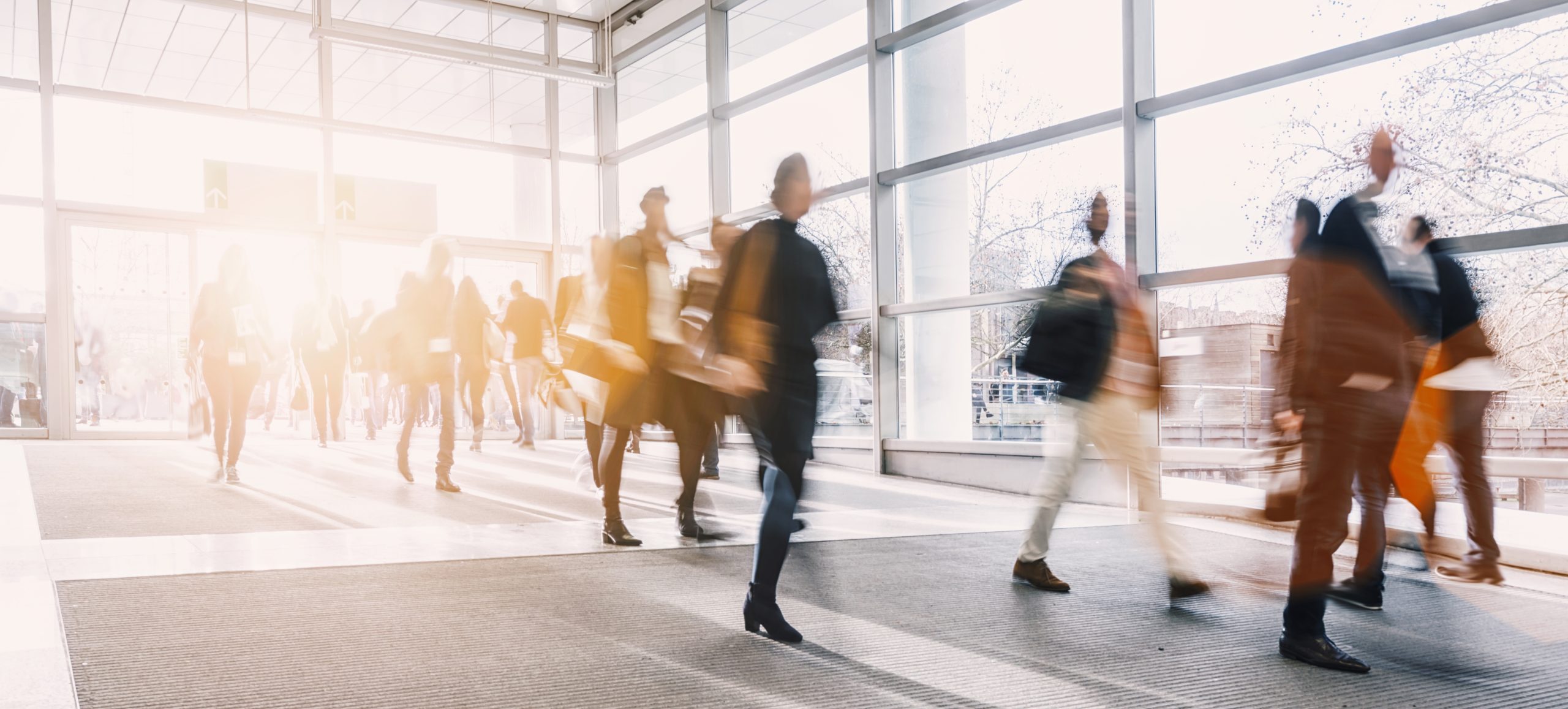 Introducing PMG 360 Analytics
An end-to-end predictive analytics application that offers financial institutions the
ability to see consumer segmentation and advice factors come to life for front-line,
sales, and marketing staff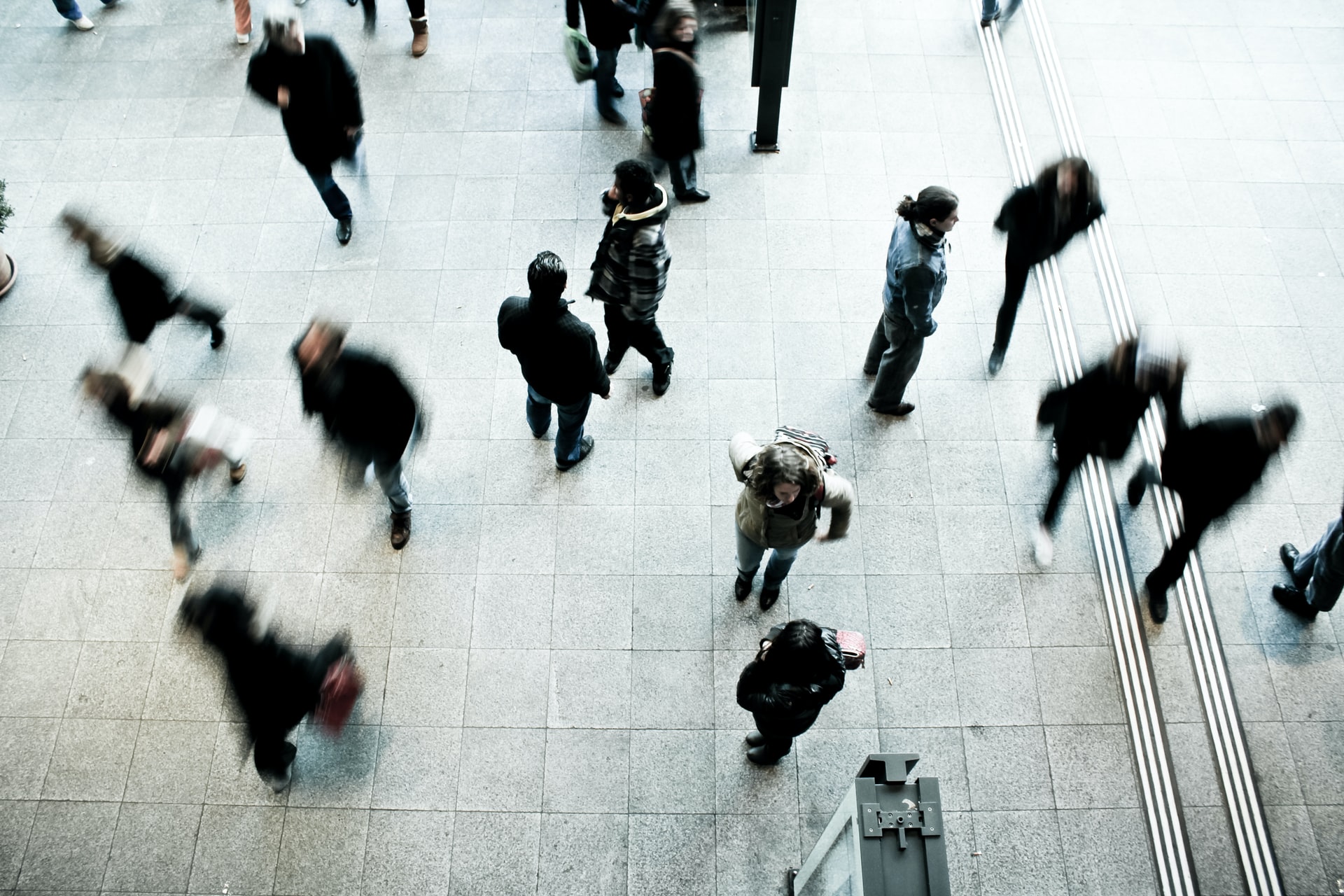 We deliver intelligence that informs your most
critical business decisions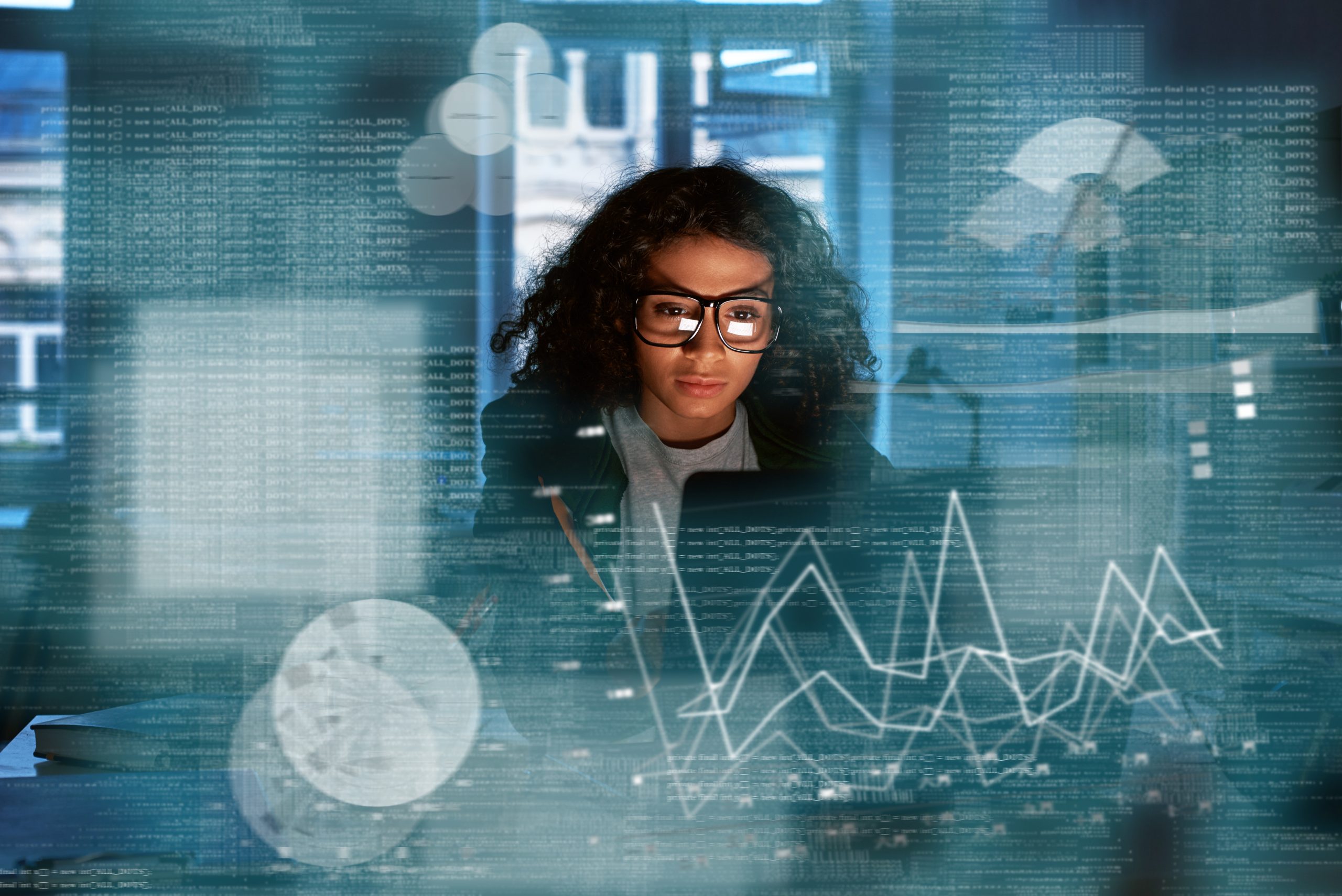 Activating real predictive analytics
of human behaviour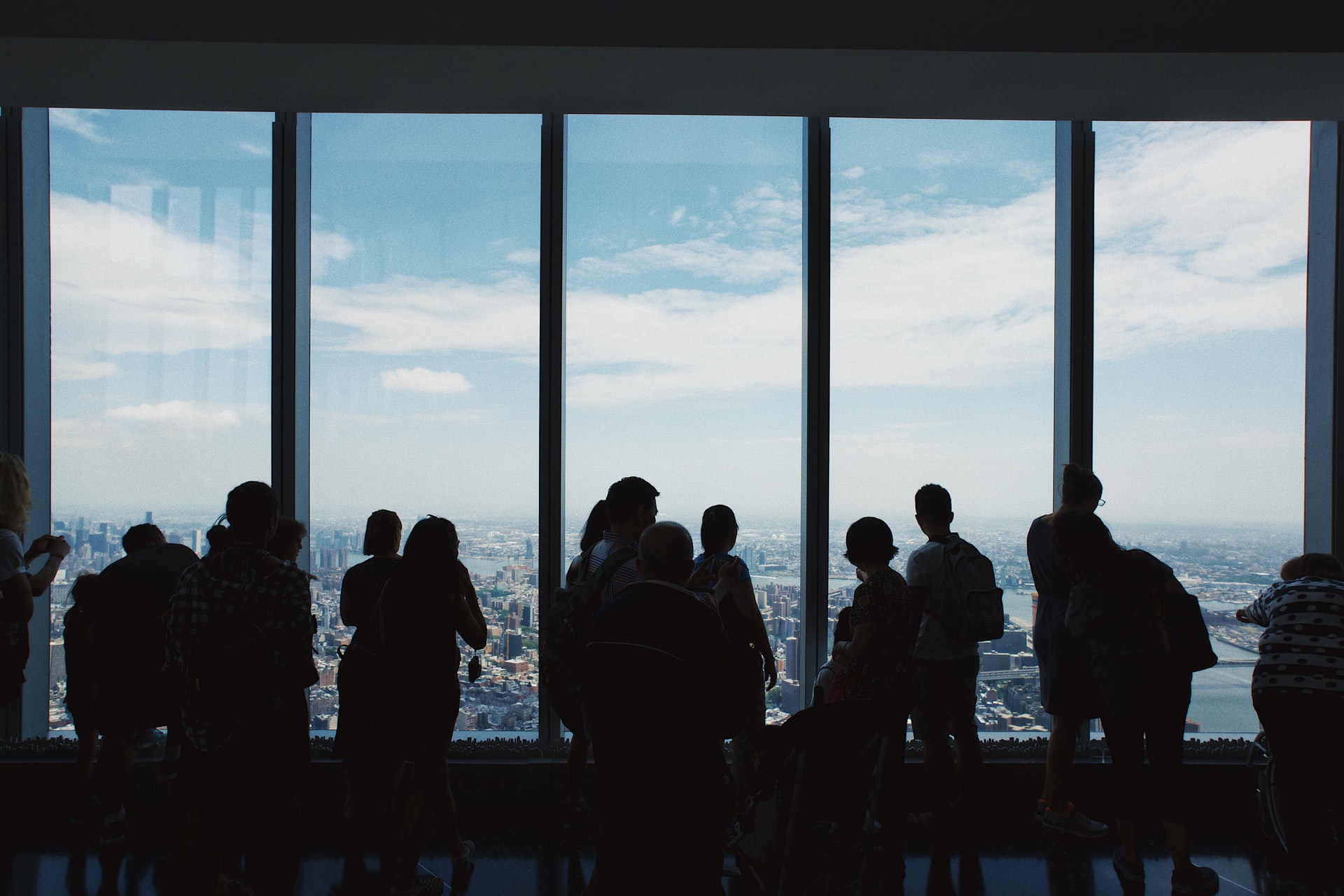 NPS is only one dimension:
Discover the new model for measuring customer
loyalty and engagement
To be competitive in any business today, providing exceptional project management and service is simply an expectation. Our difference resides in data science and behavioural modelling – it is in this regard that we are outstanding, and it is the cornerstone of our consultancy.
Beyond traditional quantitative and qualitative research, our firm has been innovating to provide our clients an edge in understanding and solving their biggest business challenges and opportunities. These applied analysis models provide deeper insights into what the data is saying and to what your customers and the market are thinking. More specifically, it is our ability to predict human behaviour through our frameworks that have been deployed in both B-to-C and B-to-B research applications that sets us apart.
Proudly Showcasing Our Valued Customers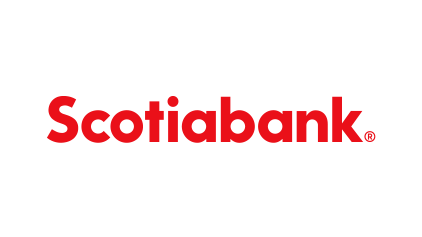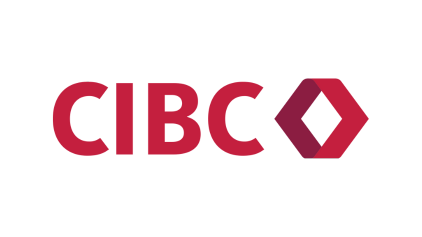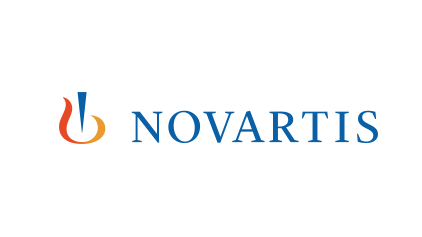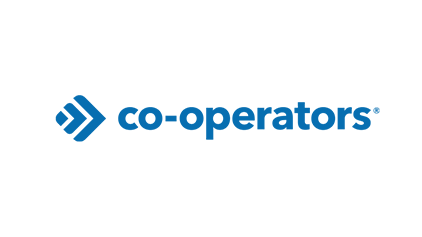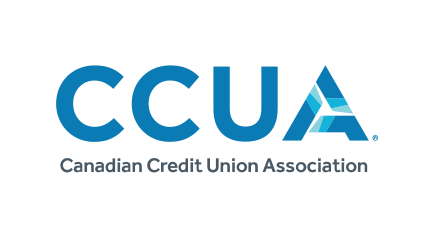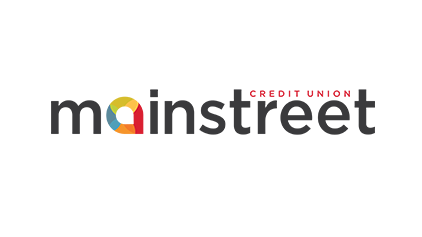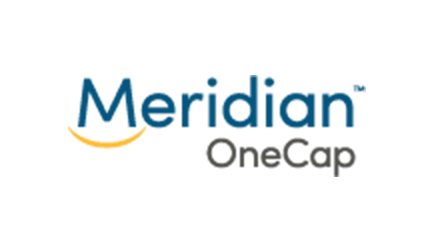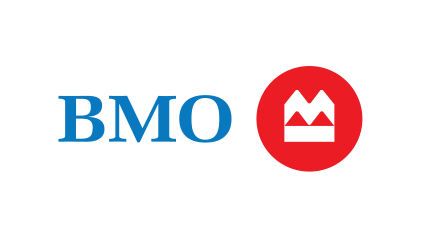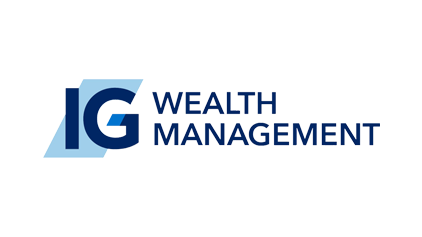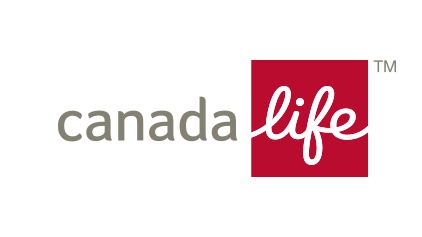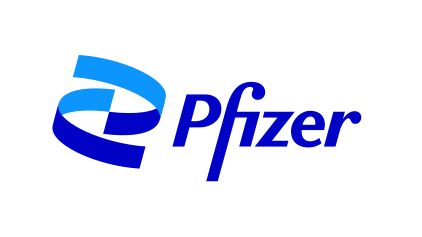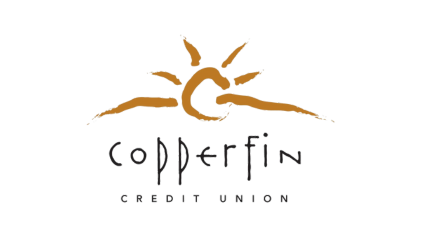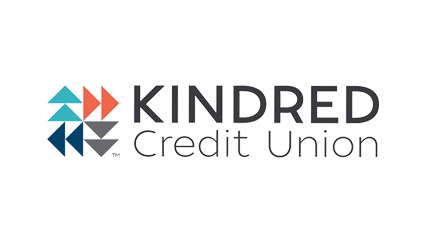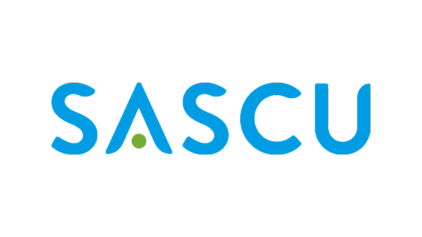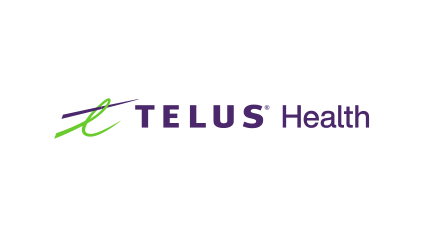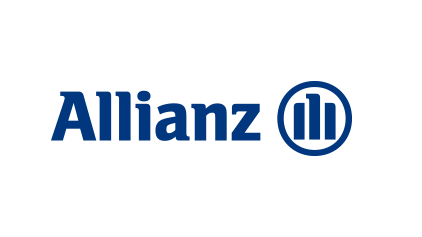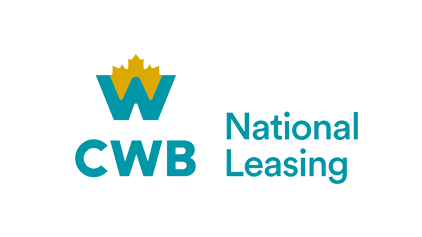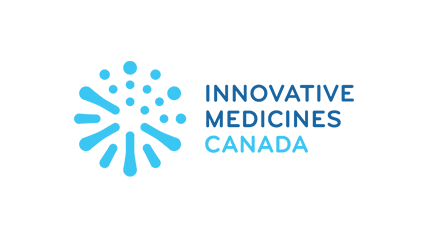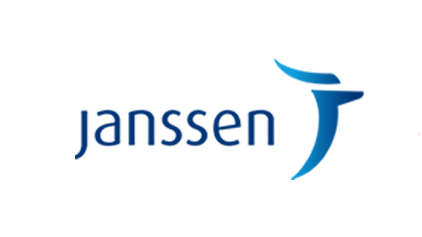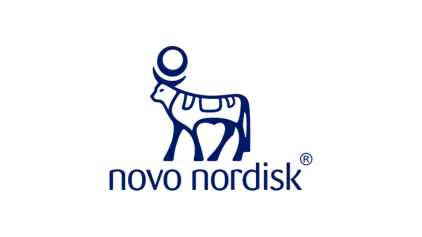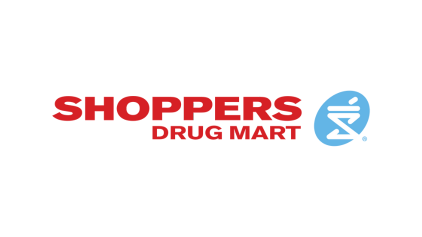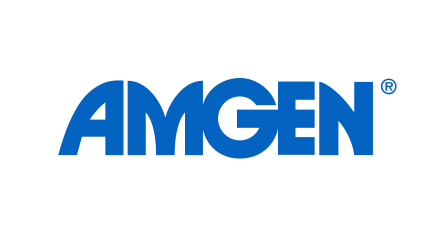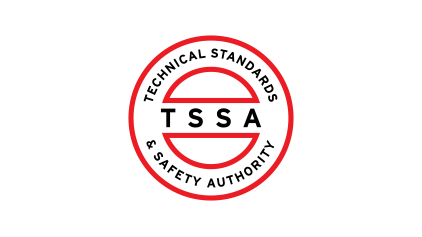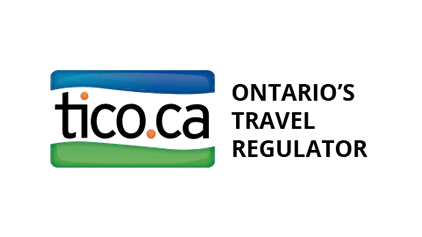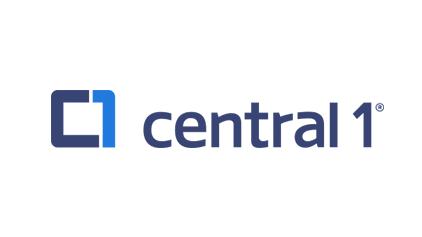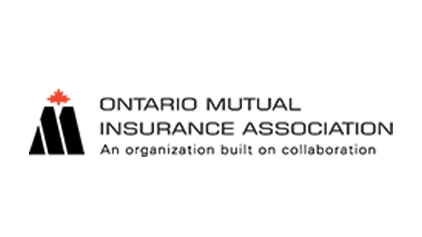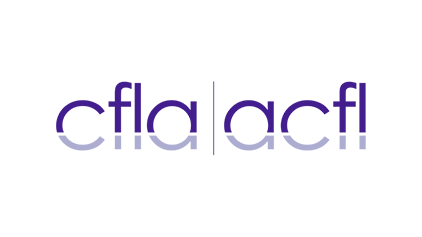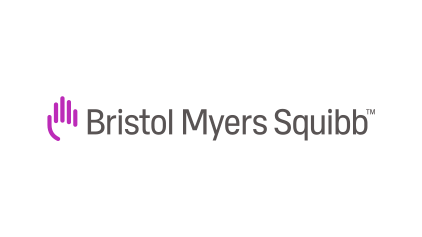 Stay in the loop. Receive insights from PMG Intelligence.