Bringing market research and data science to a new level through the applied study of human behaviour
PMG Intelligence is a highly experienced market research and data science agency with inter-disciplinary skillsets in mathematics, psychology, sociology, business, and economics. We are dedicated to advancing our industry through the development of next-level data capture and data analysis methodologies.
25 Years' Experience Partnering with Organizations in Our Community, Country and Across North America​
PMG Intelligence provided us with so more much value in understanding what our research was telling us and how to use it
We use them because they get our business and more important, they care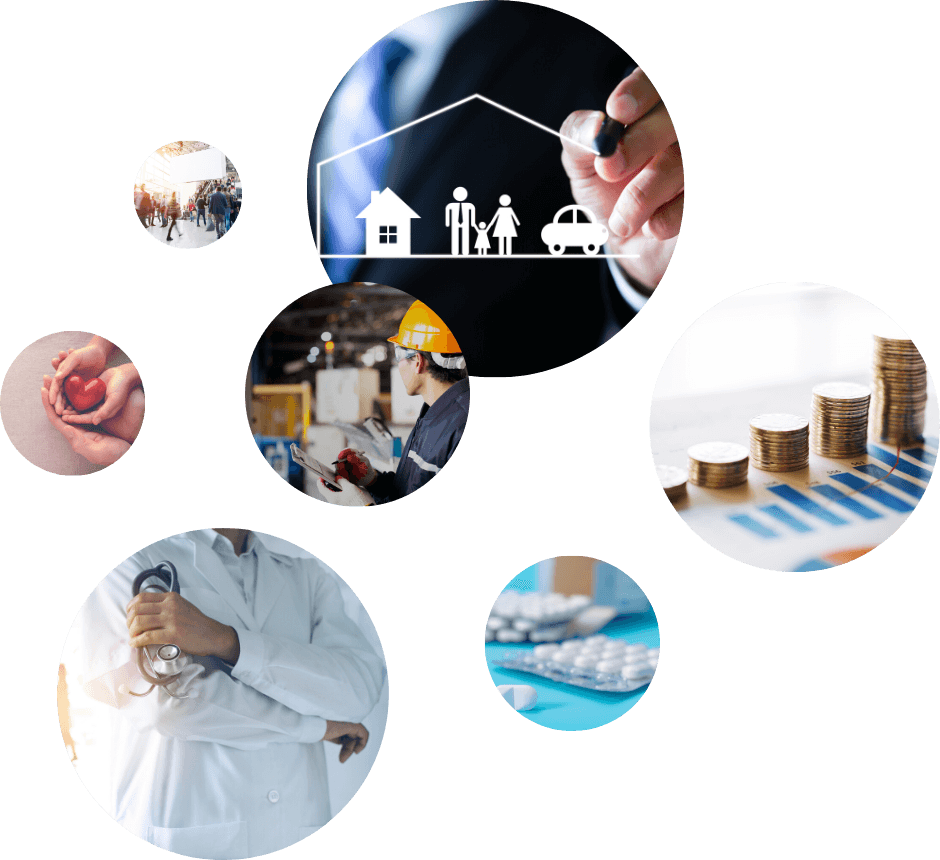 Changing how companies think about and use market research data
Every company has something they are very good at – ours is data analysis. Over the past decade, to advance our interpretation of market research insights, we have developed models that help to better understand consumer and business decision-making.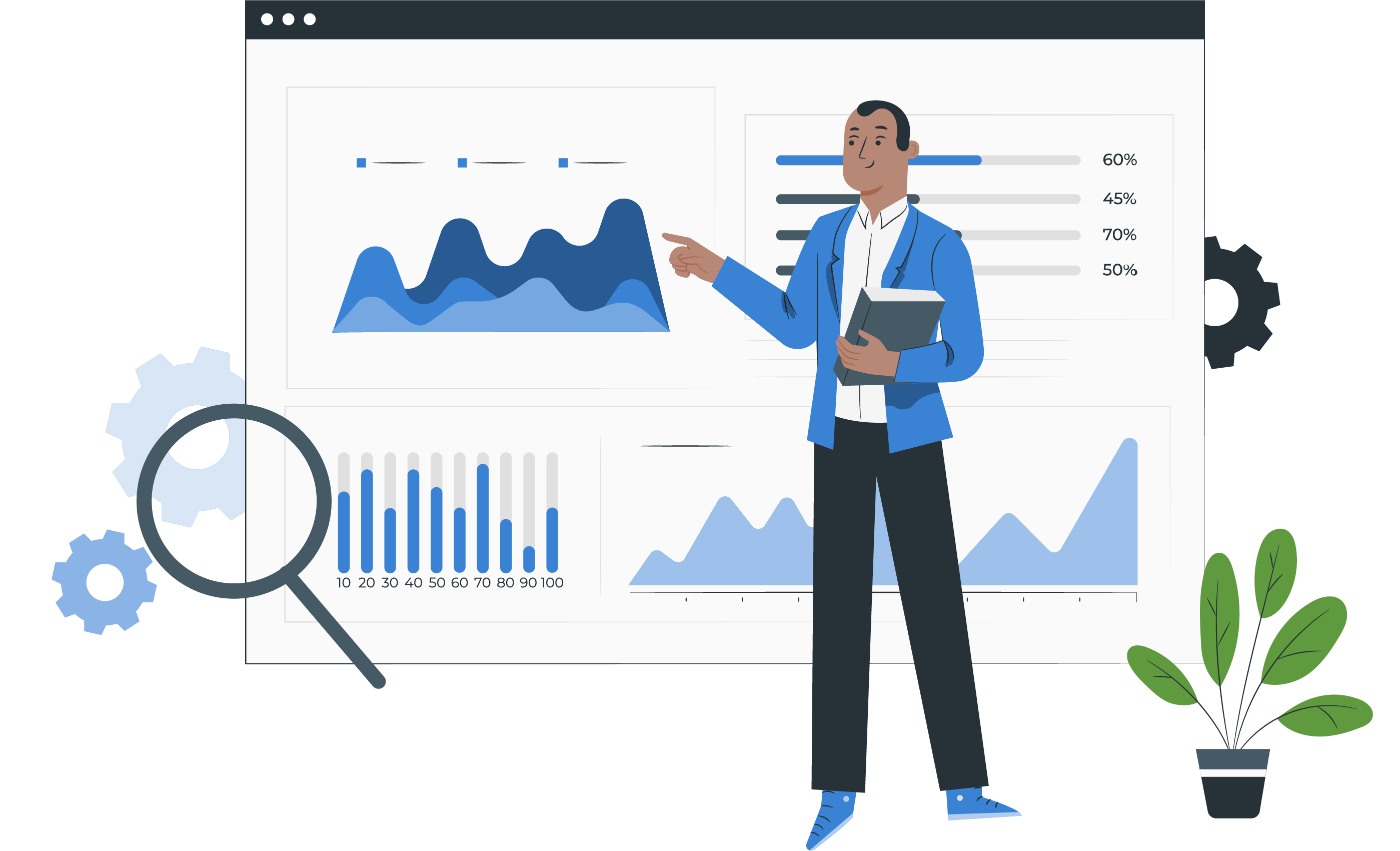 Depth of service offering
The insights we deliver our clients are built on our capabilities in quantitative and qualitative research, advanced data analysis, and behavioral modelling.
Increase the value of your data analysis through benchmarking insights
The infrastructure for PMG's data science business unit is based on access to more than a million data points across a wide range of industry sectors. We leverage this data to deliver more value in data analysis by providing industry benchmark comparisons across key markers. For example, these markers include industry metrics in brand awareness, customer satisfaction, NPS, employee engagement and product/technology adoption.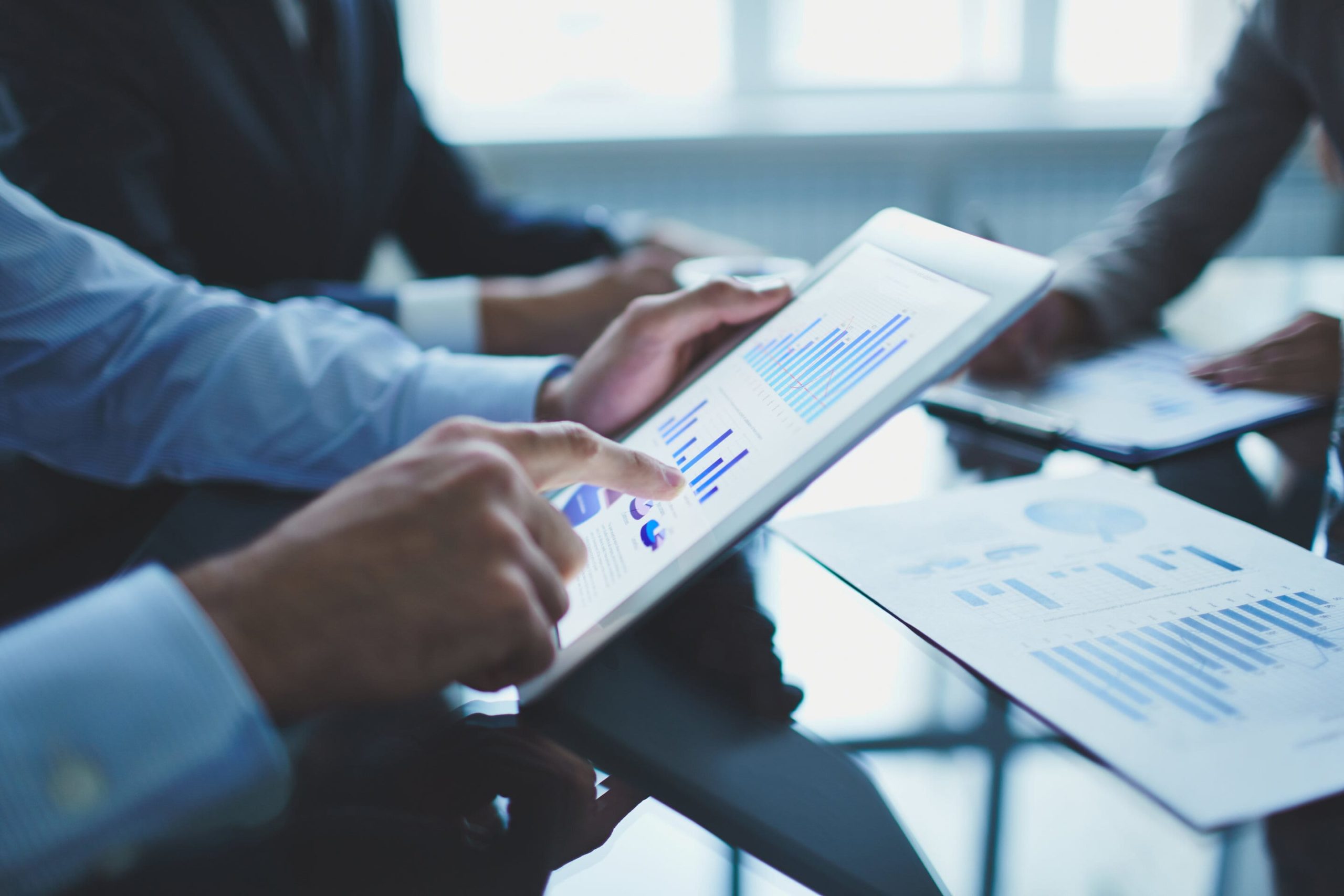 Every month, PMG will be releasing interesting data points covering a variety of topic areas.
A new level of innovation
The transformation that has occurred in the market research industry through innovation has been formidable. The Internet changed everything for the industry, and online survey tools and research panel providers have made access to market insights easy.
PMG's innovation is to build on these major strides in the level of access to data and transform the depth of insights that can be provided through behavioural modeling and machine learning…
We want to hear from you. If you have a question, or would just like to drop us a line, please feel free to contact us!