Supporting our clients through the applied study of key issues impacting their business
Our foundation was built on supporting our clients' unique research needs.  We have executed hundreds of proprietary studies and analyses for our clients across a diverse range of industry sectors and topic areas, and we have taken our extensive knowledge base to vertical market syndication.  Today we offer syndicated studies in financial services, insurance, healthcare, risk management, pet and the pharmaceutical industry.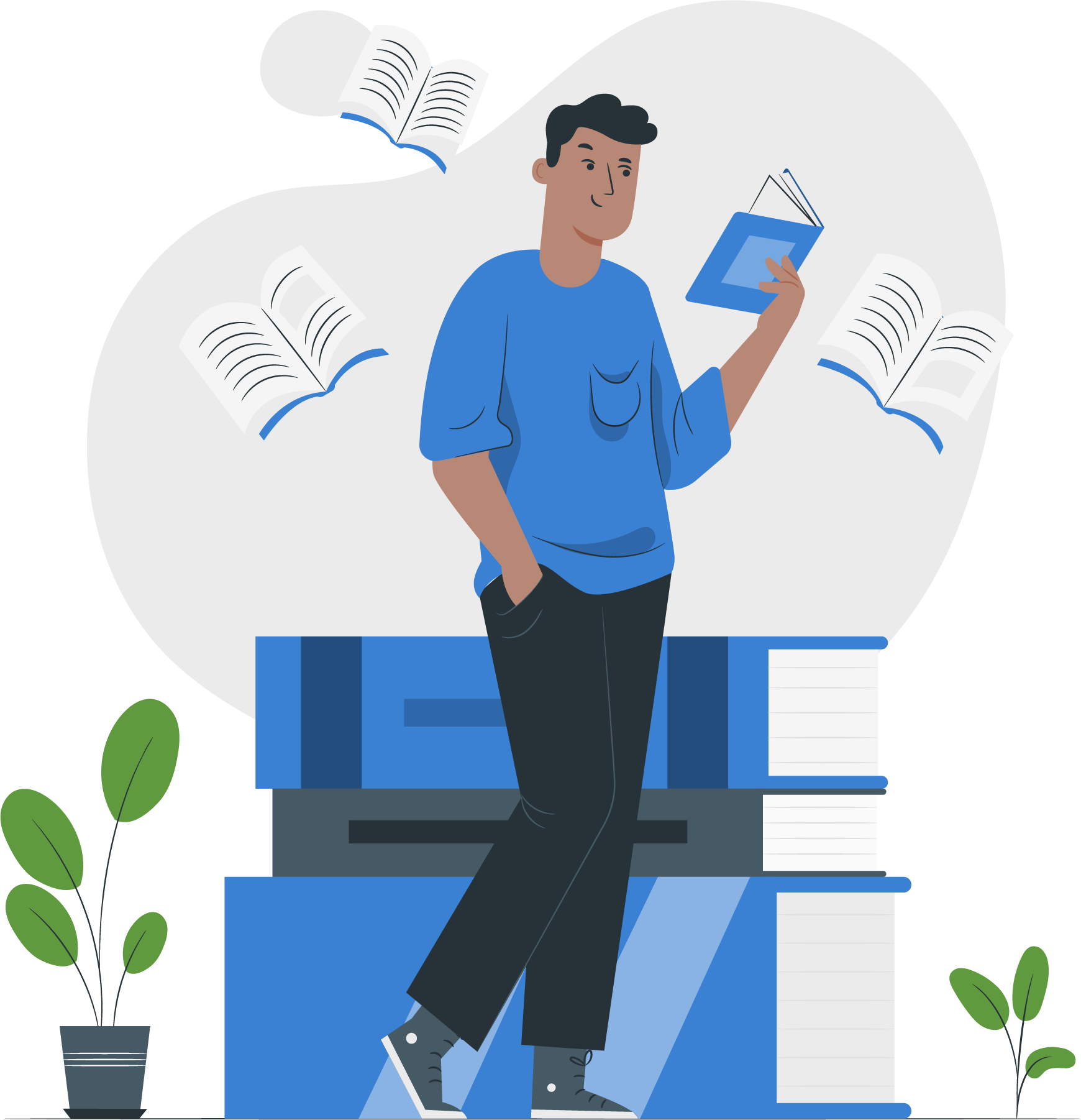 Want More Information on This Project?
To receive a detailed prospectus in PDF format by email on this study please provide the following: