Turning insights into intelligence
Every organization tries to find an edge, a way to be different from its counterparts. The PMG difference resides in our drive to be exceptional in data analysis and by providing a deeper lens into the insights we produce. In our journey, we have become experts in certain areas of practice across consumer, technology, and B-to-B portfolios.
Segmentation analysis is our passion. The Canadian market is a mosaic of diversity. We identify the underlying factors that make people unique and develop a better understanding of how to connect with them.  Geography and demographics, although important in marketing applications, do not effectively split people into truly homogenous groups.
We wanted to bring research to a new operational level and took a human psychology approach to segmentation, starting with Maslow's and moving on to Myers-Briggs. From there we engineered a segmentation model that was built to decipher and predict behaviour and determine how different segments of a population respond to a product, service, or proposition. Our approach to segmentation is to gives our client partners model to customized to understand their market.
One of the most common applications of market research today is customer engagement.  Our difference in this category began as a thought leadership exercise and moved to having operational impacts in our clients' businesses.  People and companies are generally happy with (or at least tolerant of) their business relationships.  Most customers, even the frustrated ones, don't leave, unless a better opportunity presents itself and where switching is easy. We separate the merely satisfied from the truly delighted and home in on what will have the greatest impact on share of mind, acquisition and retention, as well as the greatest share of wallet and repeat business and referral.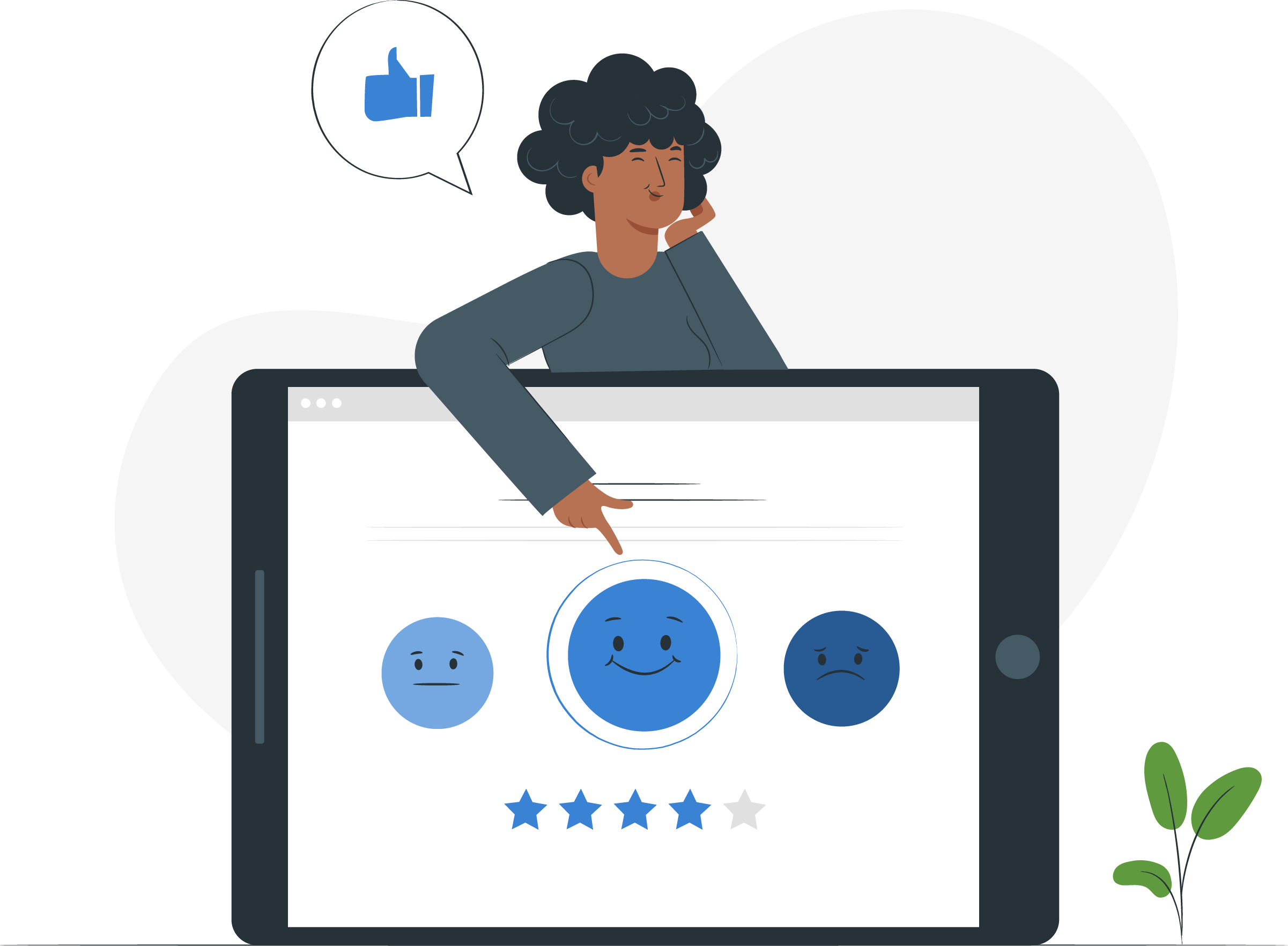 There is a fundamental difference between employee engagement and employee satisfaction.  While employee satisfaction measurements can provide benchmarking and where a company may rank. Employee engagement research provides the ability to connect the insights into strategic and operational planning, including how to foster delighted employees,  and maximize recruiting and retention outcomes. Our framework integrates satisfaction metrics with program, culture, health, social, physical, and performance attributes that are connected to human behaviour modelling.
Feasibility and market sizing analysis
Market sizing is both a science and an art. We help our clients manage risk by testing assumptions and drilling down into the viability of their business. We intersect primary research with secondary research and economic modelling. Knowing how the market feels and thinks is only one aspect of being able predict whether the market will adopt a new product or technology, increase their share of business, or switch brands.
Regardless of whether it's a new product or a competitive alternative that requires market share penetration, our methodology triangulates the volume of market production (units and dollars) with economic trends, and overlays it against past and predicted behaviours from primary market research. This approach provides our clients with a forecasting analysis that accurately predicts the size of the opportunity, rate of adoption, and sales cycle impact.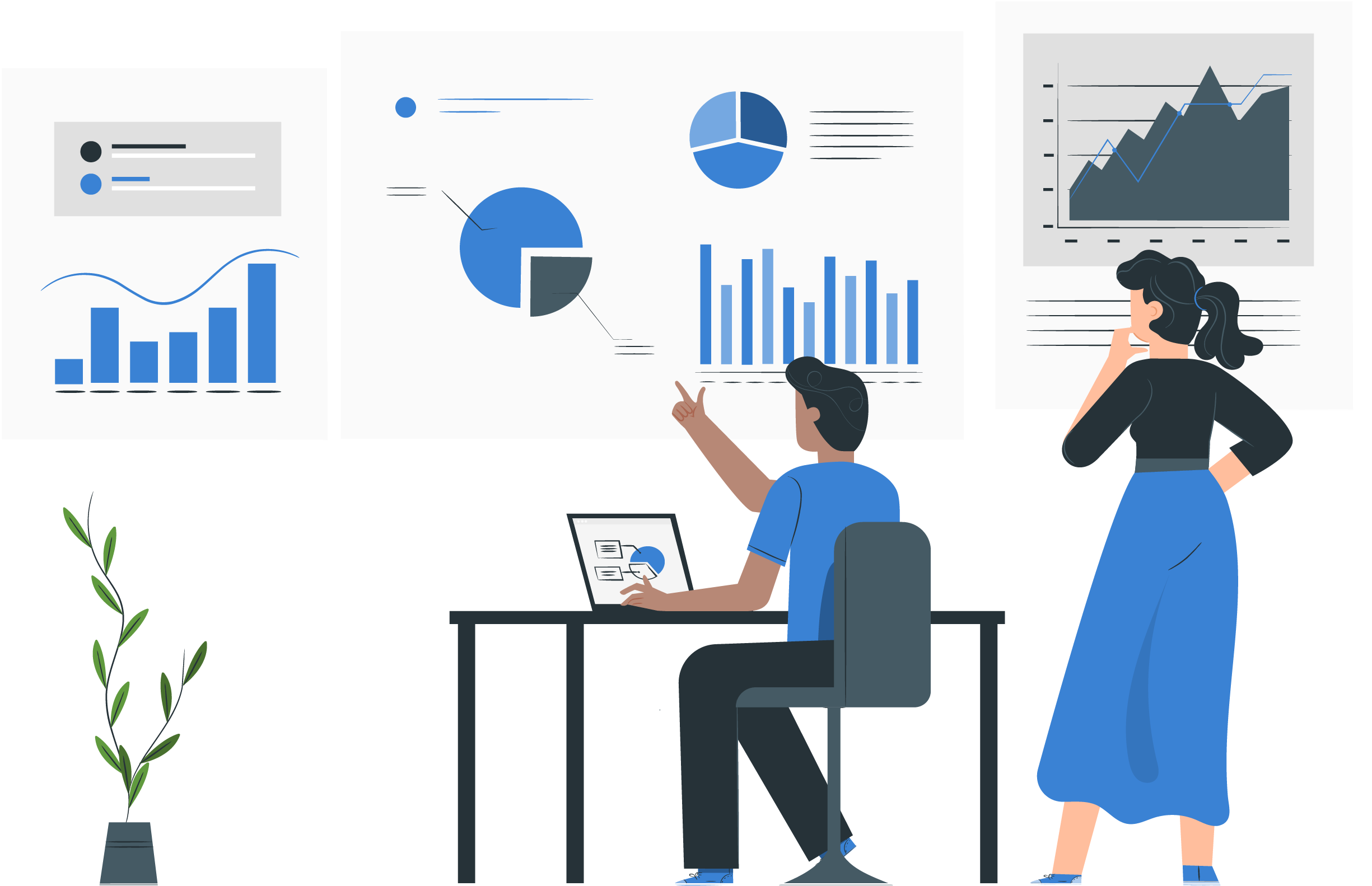 UX testing and recruiting
Often the best technologies fail in gaining market acceptance or meeting market share goals. The competitive landscape in consumer- and business-facing technologies has impacted the importance of the smallest details in features, usability attributes, and interface mechanics of digital applications. Our skillset in UX testing in both qualitative and quantitative environments helps ensure our client's technology platform doesn't just meet the user's needs but capitalizes on the nuances that differentiate it from the competition.
The strength of our offering is leveraged through decades of experience in testing mobile applications, website design, and proprietary software solutions. Our technology infrastructure incorporates qualitative and quantitative testing environments where we can bring conceptual models to research samples that reflect our client's target markets.
Through countless research and consulting engagements with some of North America's most reputable organizations, we have moved past familiarity and have become sought out experts in multiple sectors.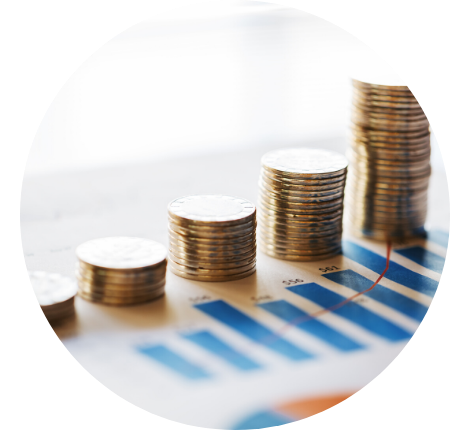 The financial services industry is a focal area of our consultancy. We have established an intimate understanding of today's investor and financial advisor, and understand the psychology of how financial products and services are internalized by the marketplace. Simply put, we connect the dots between the value of advice, retirement, product, and technology across every wealth and demographic segment of the market.
If you have a question, or would just like to drop us a line, please feel free to contact us!