Many companies do what we do – however, it's our expertise in data science, behavioural analysis, and technology that sets us apart.
Research design, panel management and recruiting, data collection and moderating, specialized research technology – these are the services that allow us to gather information. But what makes people tick? We offer insights into attitudes, feelings, personality, beliefs, and values – all of which drive human behaviour. Untangling those pieces of data, applying our expertise, and telling a compelling story? This is what we are driven to provide our clients.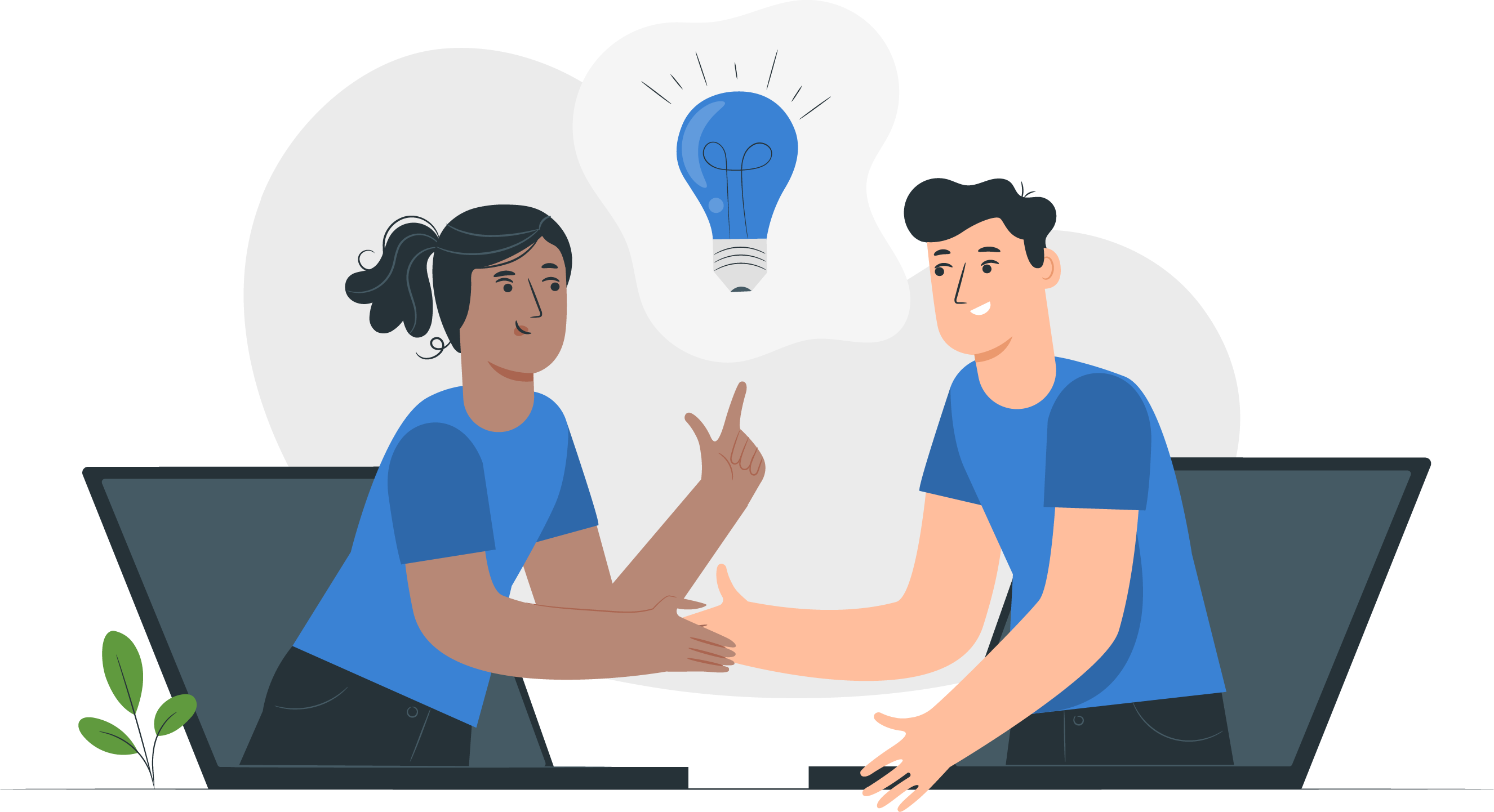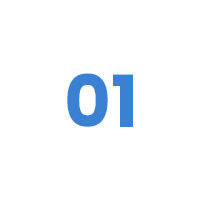 Quantitative Research
This is where it all began. Our entry point into the market research arena in the 1990s was based on our ability to collect data. Today we offer a wide spectrum of quantitative research services including online and telephone surveying as well as integrated panel management solutions. We are also proud to possess and provide our clients with access to regional, national, and international individual and business panels spanning a diverse range of consumer and industry segments.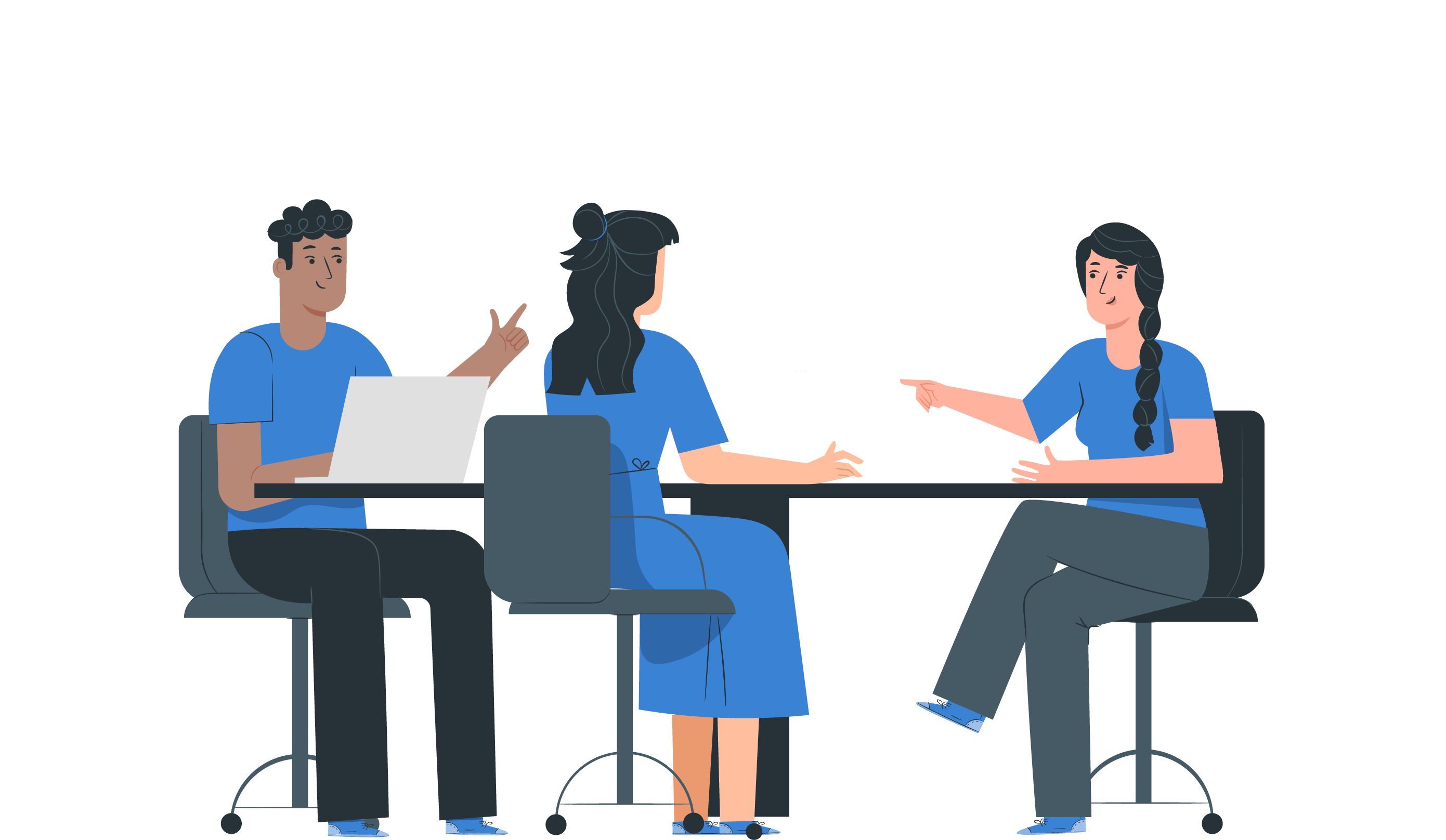 Qualitative Research
Simply put, we possess outstanding skillsets in qualitative research design, recruiting, moderating, and analysis. Our team has designed and executed hundreds of focus group and in-depth interview projects across consumer, technology, employer, advisor, and medical/health practitioner audiences. This experience has played a critical role in how we design research and has contributed significantly to shaping our insights into the understanding of human behaviour and behaviour change.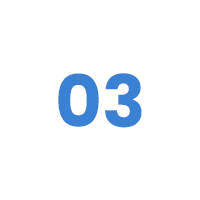 Advanced Data Analysis
In business, we connect math, science, and art and we love solving puzzles. To truly empower how we interpret market research findings, we need to create models and methodologies that are informed by historical data and benchmarks. After a quarter-century plus of executing consumer and B-to-B research, we have the data. Regardless of the application – segmentation, customer satisfaction, employee engagement, product/service testing, message or brand positioning – we can help.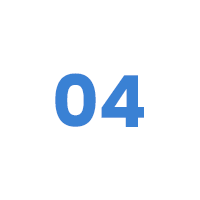 Strategic Planning and Counsel
The key to developing any successful strategy resides in planning structure, operational infrastructure, and accountability. While PMG's drive is to advance market research through enhanced data analysis techniques and innovative technologies, our involvement often goes beyond delivering research insights and into strategic planning and counsel. Whether the requirement is the development of a strategy, marketing plan, market sizing, or providing advice, we are anchored by a team of business veterans with skillsets in statistics, psychology, sociology, finance, and economics.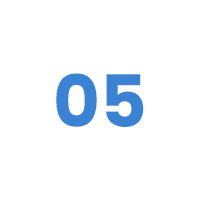 Recruiting Services
We can do the heavy lifting for you. Whether your organization needs to establish a quantitative research panel or requires recruiting support for focus groups or executive interviews, our track record is second to none. We are often retained to recruit difficult to find consumer segments, advisors, physicians, business leaders, or specific types of technology users, to ensure the project is a success.
Panel Management
Investing in a custom panel or developing a research community can pay huge dividends to an organization, in both cost savings as well as the value of and timeliness of research insights. Our technology organization is delivering to market powerful cloud-based and CRM-connected panel management solutions. Whether you are seeking an "out of the box" solution or require a customized application, we can help.
If you have a question, or would just like to drop us a line, please feel free to contact us!