Access to insights at the drop of a dime
Panels fulfill two very important functions: they offer efficient access to customer and market feedback and they also play an invaluable role in benchmarking.  PMG's panel services deliver on both.  With this, over the past 25 years we have built significant consumer and business panel resources and through research syndication have established benchmarks across an array of industry sectors and topic areas.
The challenge in market research today is that the checks and balances in the research samples used through panel providers are often not connected to any regulatory requirement.  The graph that shows the results to the survey is only as good as the methodology behind it. The holistic nature of our panel recruitment and data verification process delivers reliable insights and contributes to our ability to maintain a highly engaged respondent base.
In terms of scale, through our proprietary panels and partners, we have access to hundreds of thousands of panelists that are represented across a wide range of demographic, socio-economic and geographic characteristics.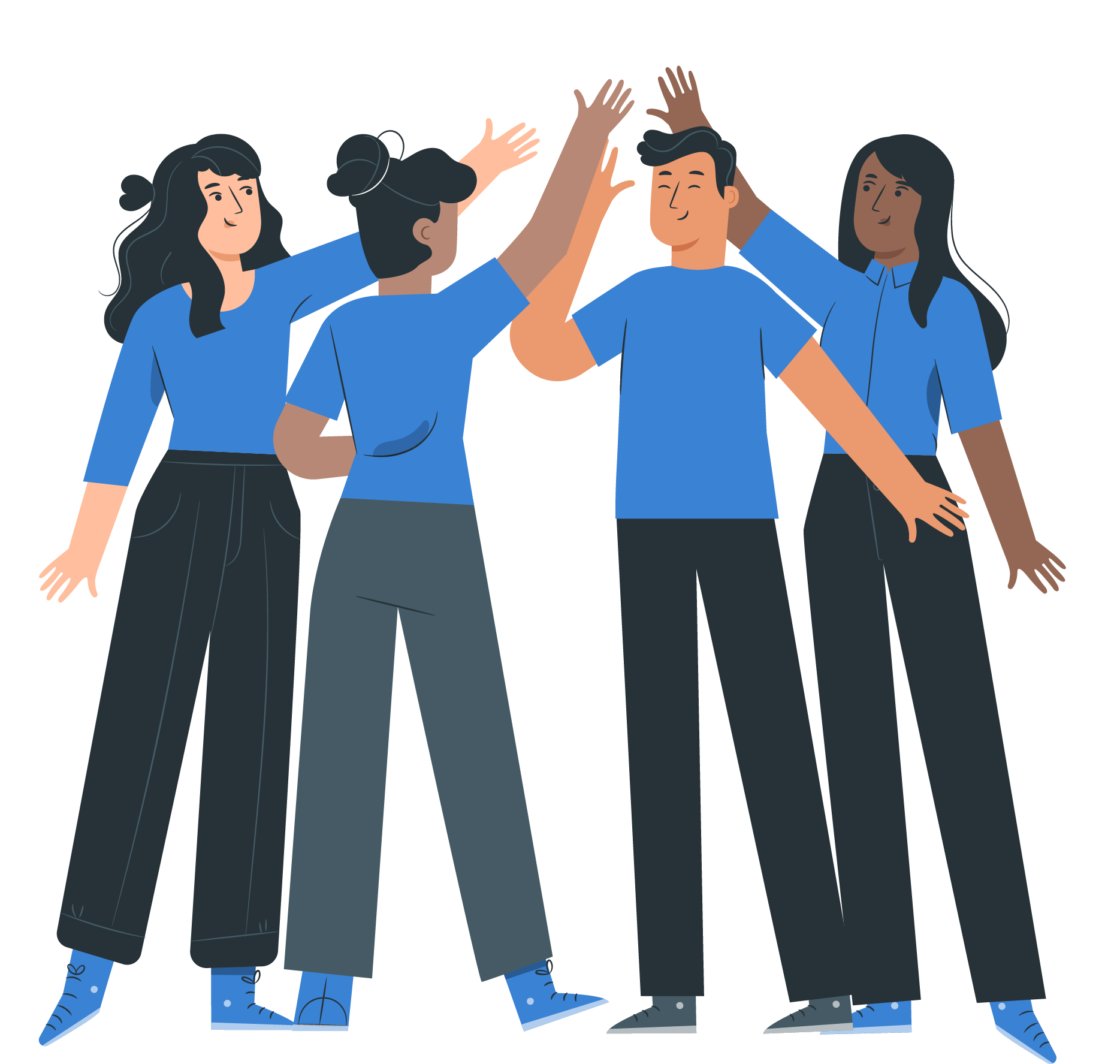 We want to hear from you. If you have a question, or would just like to drop us a line, please feel free to contact us!