Solving problems inspires us. Making a difference is what drives us.
Born in 1993, PMG entered the market as a full-service market research consultancy. Over the past three decades, we have had the opportunity to partner with many different organizations spanning a multitude of industry segments. Today, our portfolio includes some of the largest and most recognized brands in North America.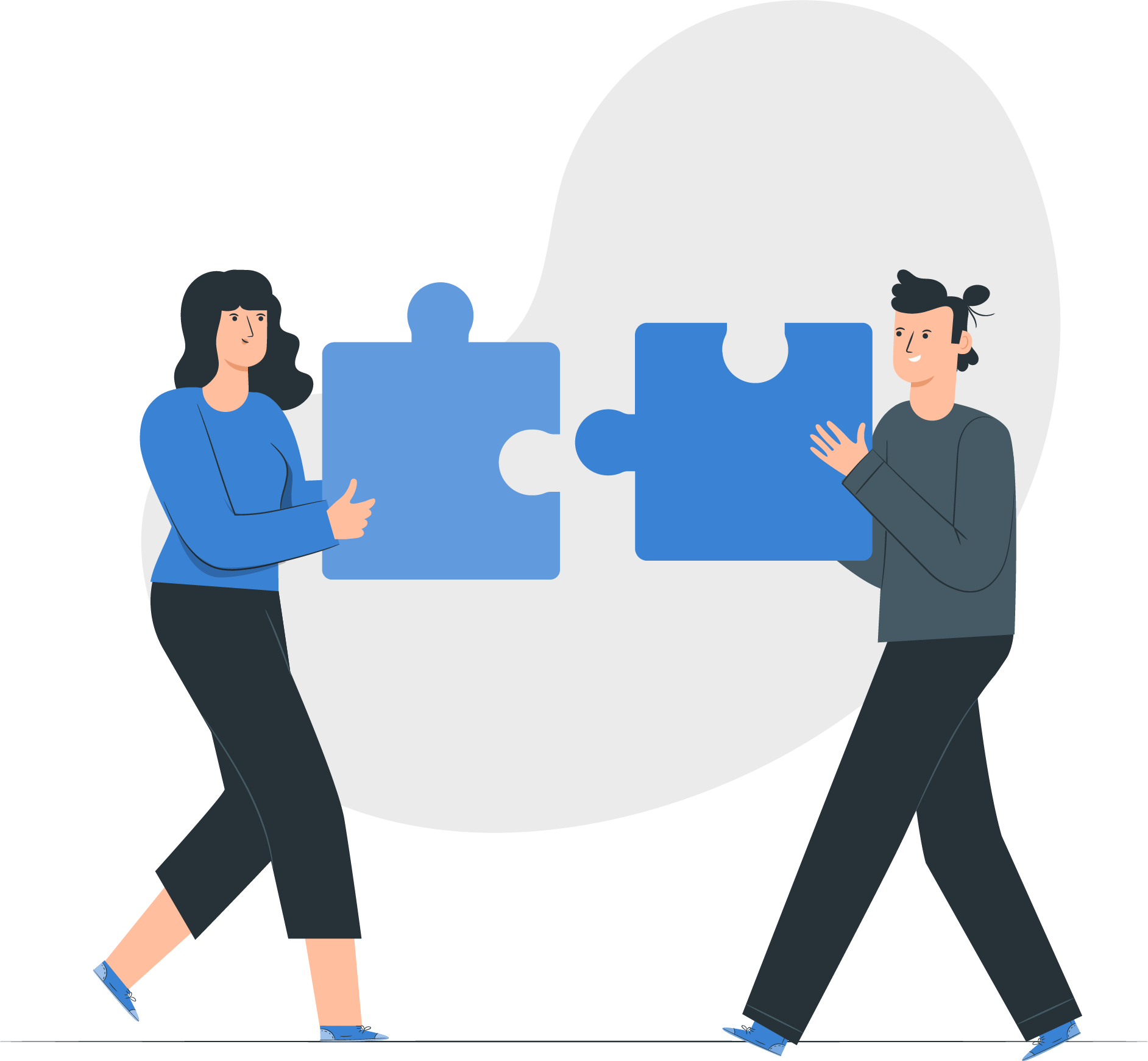 Learn more about our consumer and b-to-b research panels
Access to your research sample is just a click away.
We want to hear from you. If you have a question, or would just like to drop us a line, please feel free to contact us!